Tradelines For Sale: The Good, The Bad, and The Ugly
Posted on 26 November, 2022 by Miranda Bottas in Tradelines for Sale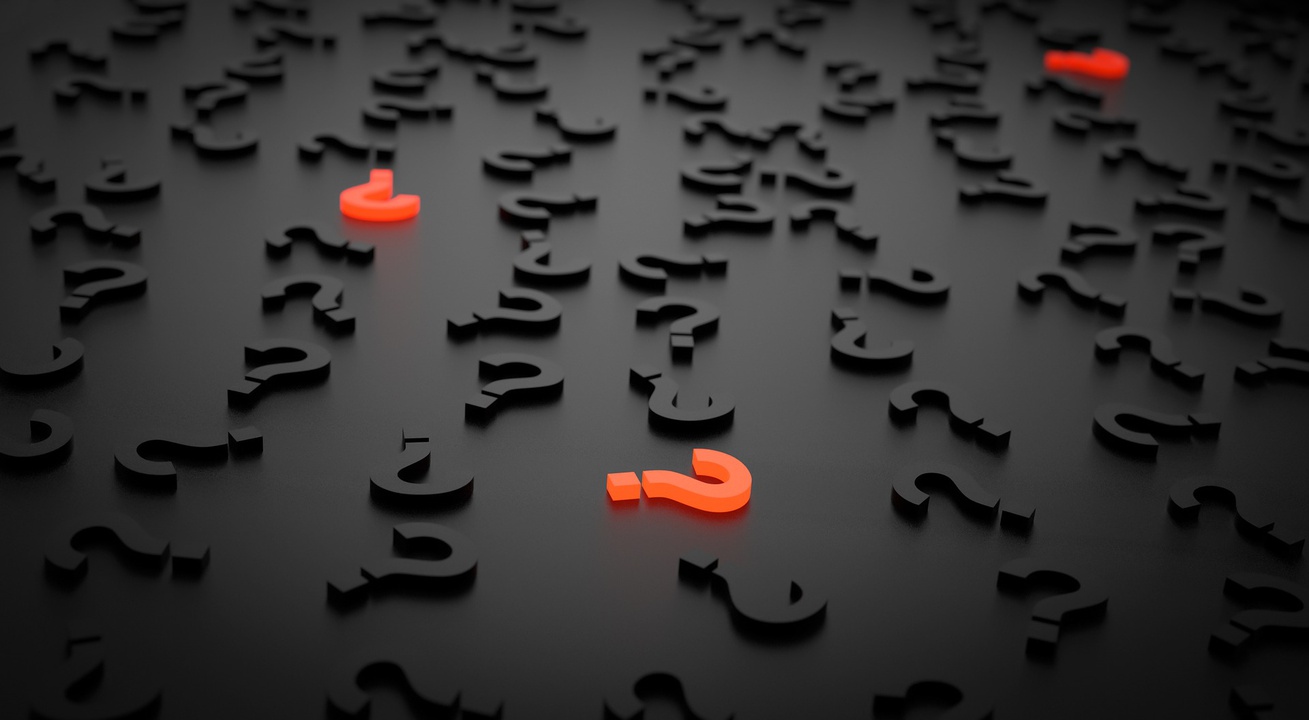 When we first began our quest as a tradeline company, we knew that we were entering a very niche market. We also knew that the industry is and almost always has been a highly controversial one. Although it's completely legal and practiced by many (experts estimate that around 33% of Americans use them), we knew that selling authorized user tradelines as a business wouldn't be a simple walk in the park. With that aside, we were ready for the challenge and have kept true to our vision and original standards since the day we opened our doors.
The majority of banks and institutions who offer credit lines to consumers seem to be on the fence, if not (at least publicly) totally against the act of selling a spot on your credit card to a stranger by adding them as an authorized user. Some people think the process is shady, immoral, unethical, and even unfair. Many think or believe that the act of simply buying or selling tradelines can land you in federal prison. However, that information is completely inaccurate and couldn't be farther from the truth. In fact, the Equal Credit Opportunity Act (ECOA) protects the users of authorized tradelines. Additionally, there is absolutely no federal regulation or law in existence that makes it illegal to offer tradelines for sale, nor to purchase a tradeline.
Regardless, the lack of understanding or spreading of false information by many people - including those who should know better - has made this industry one which many people are weary of. But it doesn't have to be that way.
Most People Don't Understand The Facts About Tradelines
Everyday, thousands of people buy tradelines and use them to improve not only their quality of life but also their financial future. We're going to jump into the details of the controversy about buying and selling tradelines and help settle things in favor of the truth; rather than simply discuss gossip and opinions.
When a company has tradelines for sale, they're not allowed to guarantee any specific amount or any specific numeric increase that will result from your purchase. This - in and of itself - is where many companies get things wrong. We (nor any other tradeline company) has the authority, knowledge, or legality to ensure that you'll see a specific increase in your credit score. For example, saying "we can increase your credit score by 150 points, guaranteed" would be not only a bad practice, but a lie and a guaranteee that nobody can promise you.
Regardless, it's no surprise that a good portion of businesses willingly and knowingly provide their prospective clients with specific numbers and promises about their credit growth. Why? We'll give you the answers.
As experts in the industry, we can assure you that nobody knows how much your score will increase. The algorithms used by Experian, Equifax, and Transunion employ extremely high technology and are changing by the day if not in real-time. The only real guarantee we can offer is that your purchase will be legitimate, as well as reflected and posted to at least two of the three major credit bureaus. If not, we will return your money or replace the tradeline(s) you purchased with ones of equal or greater value. It's that simple.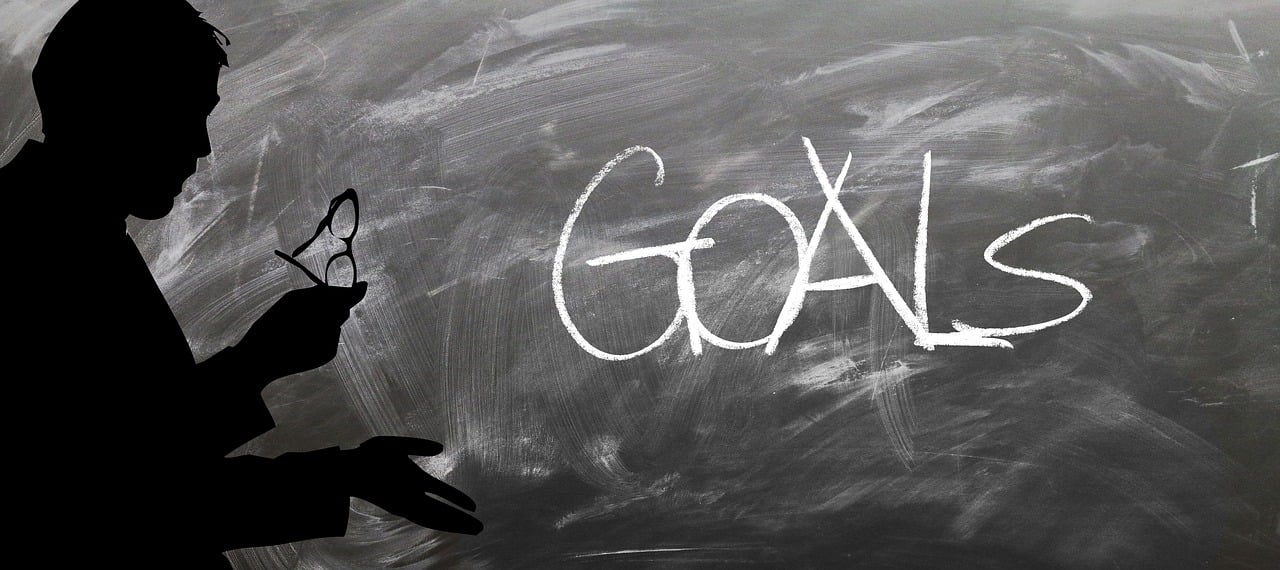 Our goal at GFS Group as a business has always been to provide an excellent and transparent service to our customers through completely legal methods that benefit all parties involved. Our reviews speak volumes about our business ethics, our performance, and our services as a whole. We have built our name and long-term relationships with both buyers and sellers of credit card tradelines through trust, delivering unparalleled customer service, and by offering only the highest quality tradelines for sale. We understand that deception and dishonesty do not work in this business, and we've always operated in this fashion since day one.
As far as other tradeline companies or individuals with tradelines for sale are concerned, we can't say the same about many of them.
The Good Aspects of Tradelines
Helping the Helpless
First off, there aren't many people out there who know someone with a well-aged credit card account bearing a very high limit and almost zero utilization, plus a perfect payment history. Secondly, those who do know someone like that will either not want to ask that person to add them to their credit card as an authorized user. In other words, it's often much easier to purchase tradelines for sale on an as-needed basis and handle the situation for yourself.
Selecting Exactly What You Need
Another good aspect about buying tradelines is that you can shop for the particular card that best meets your personal requirements - from the issuing bank to the age of the account and the credit limit. This gives you more control over your potential for extremely positive results. You're not just being added to whatever card a family member has, you're hand-picking a card (or bundle of cards) that are perfectly catered to your credit needs.
No Risk of Unauthorized Spending and No Temptations
It's important to note that when purchasing a tradeline, the primary cardholder is the person who receives the card. In other words, you'll never have the physical card, card number, or pin to make any purchases. The purpose is about utilizing the tradeline as a tool to increase your credit score - not to buy things. That alone is another misunderstanding among many people who assume that they will be giving the rights for use of their credit card away to a complete stranger.
Security, High-quality Customer Service, and Peace Of Mind
GFS Group acts as the broker between the buyer and the cardholder, and even we don't have access to the card information. The only thing we know is the legitimacy of the card holder's identity by using fraud-prevention measures, and that the buyer has successfully been added as an authorized user by the cardholder. In all of our years of business, we've made security and identity information a top priority. We've never had a data breach and this is something we take great pride in. Also, we continually work diligently to prevent it from ever happening.
What we do is simple - we take every precautionary measure possible to provide a high-quality product and a pleasant experience with as little hassle as possible. Our end goal, and our only goal, is to have satisfied customers. We truly do not believe that there is another way to increase your credit score faster, cheaper, more securely, and more efficiently. We stand by our words and our reputation serves as our foundation.
The Bad Aspects of Tradelines
Risk of Information Leaks and Bad or No Customer Service
Some companies or individuals who sell tradelines don't provide the same care and attention to detail as we do. While they may have good intentions, you must not forget that you're dealing with something that can and will affect your credit, for better or worse, and they might not hold the capacity for managing these transactions correctly and securely. The last thing you want is to end up with less than you expected.
If you're seeking out the best place to purchase authorized user tradelines - even if it's not with GFS Group - we cannot stress enough the importance of doing your research. For reference, we've constructed The Ultimate Guide to Authorized User Tradelines and it's completely free. Use it to your advantage to gain the confidence and understanding you need before proceeding with a purchase. It's an extremely comprehensive resource that covers all the ins-and-out and will make a world of difference for you whether you're a buyer or a seller.
The Downright Ugly Aspects of Tradelines
Scams, Illegal Practices, and Fraudeluent Activity
While we don't like to talk down about tradelines for sale - especially since we know they're legal and we know that they do indeed work - we must warn you that their are some serious risks to consider. Not only are there completely careless and irresponsible people offering tradelines for sale, but some of them are complete scammers.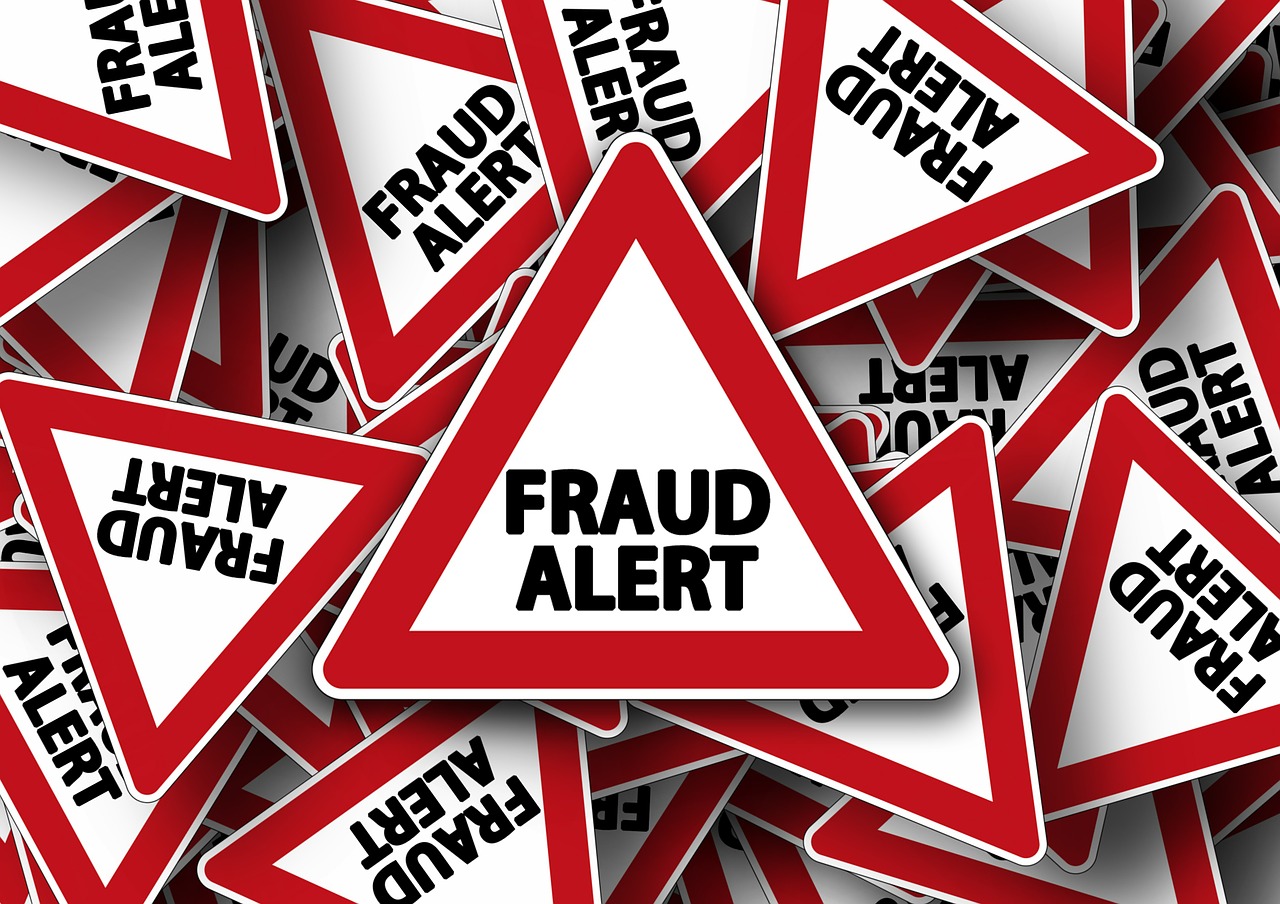 How would you feel if you've decided to buy tradelines only to discover that they never actually posted to your credit report, and then be left in the dark and without assistance? Or to be given the run around, lied to, or possibly even falsely accused of providing misleading or inaccurate information? More so, how would you feel if you felt you've done your research to understand how buying tradelines works, then decide to buy the cheapest ones possible and receive fake credit lines or no credit line at all? How would you feel to find out that the owner of the card is not an actual person, or that they're deceased? How would you feel to send your money away for the purchase with high hopes after reading this article and then never hear from the seller again?
Yes, there are many reasons that tradelines require caution. First, this is a legitimate financial transaction and you'll be required (as with any similar transaction) to provide your personal details. You'll also be required to pay, just as you do for any other kind of service. But would you give a man in a parking garage all of your personal data? Would you add someone as an authorized user to your card without knowing that this individual is who they claim to be? Would you hand over hundreds of dollars to someone on eBay just because they told you "don't worry, I know what I'm doing!"? The answer is no. A very big no for that matter. It's crucial to understand that you can be completely ripped off, you can receive a fraudulent card on your credit report, and yes, you could even be accused of a crime in some cases.
Again, we operate in this industry and the last thing we want to do is to scare you away. We want your experience to be a positive one. This is why we must be transparent about the risks while also clarifying the misconceptions.
How To Find Tradelines For Sale And Buy Them Safely
Here are a few pointers to ensure that no matter who you choose to buy from in the end, you'll be covering all the bases of a safe, secure, and legitimate transaction. The most important thing is to be informed.
Do your Research. Don't take our word for it, just do your research - even if you're buying from us directly.
Find tradelines for sale from a tradeline company that you think you'll be comfortable working with.
Many legitimate companies will have FAQs, guides, and verifiable reviews from real users and past clients. Use these to your advantage.
Ask questions before buying. If you don't get clear answers or if there are strange delays and excuses, don't risk it. Go somewhere else.
If you contact a company or a broker and they pressure you to buy now while trying to avoid or evade your questions, this is the sign that something isn't right.
Always be sure that a company is not selling tradelines that utilize CPNs. These are bad, and there's a reason why GFS Group does not use them.
Finally, consider that some of the largest tradeline companies out there are not always the best companies. To maximize their profits, many maintain a massive workload with a very short staff. If something goes wrong, you can't be sure it'll be resolved in time or that you'll be received by a polite, friendly and understanding individual who actually cares about your experience. In a way, it might be comparable to dealing with a hometown local bank and a large corporate entity. When a problem arises and you're not at fault, will you get a quick and effective resolution in your favor? Or will you get the run-around with nobody who actually takes the responsibility to resolve the situation?
At GFS Group we base our business on client satisfaction and trust. This is why we can say with confidence that we feel we're one of the finest companies who sell tradelines in the entire country. We treat every transaction with the same amount of care and importance, and we'll always have the time to go the extra mile if there's a hiccup.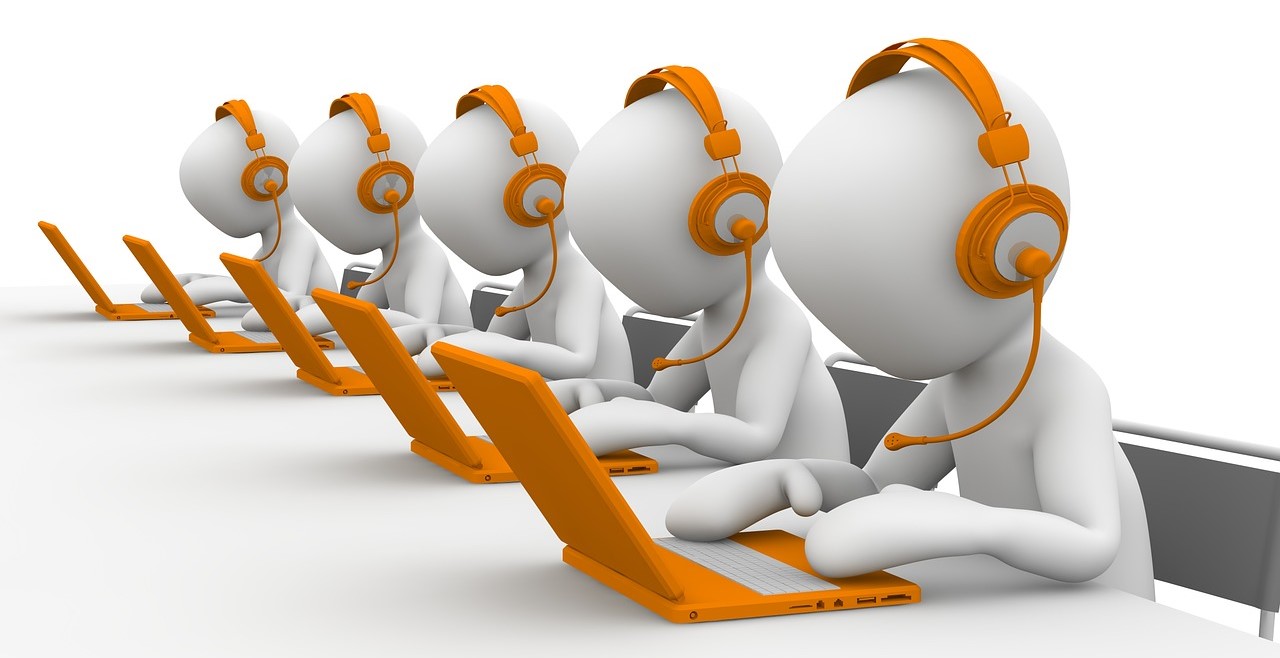 When you see tradelines for sale, don't settle for the bad and don't get yourself caught up in the ugly. Seek the good and you'll be able to purchase with confidence. If you'd like to get your feet wet and see how GFS Group operates, take a look at our website now. If you've already read our guide or have familiarized yourself with the process of buying, feel free to get started today by shopping our diverse inventory - or registering as a seller.
Whatever you choose to do, please be sure to stay informed and don't make the move until you're confident about what you're doing. And remember, you can always contact us with questions and we'll be glad to guide your through the process personally. We look forward to being a part of improving your credit score and helping you meet the goals you're seeking.
Ready for more information? Interested in how things work? Want to get an idea of how we operate? Ready to buy? If the answer to any of these questions is yes, click the button below and get started today. You'll be glad you chose to deal with us, and that's something we can guarantee.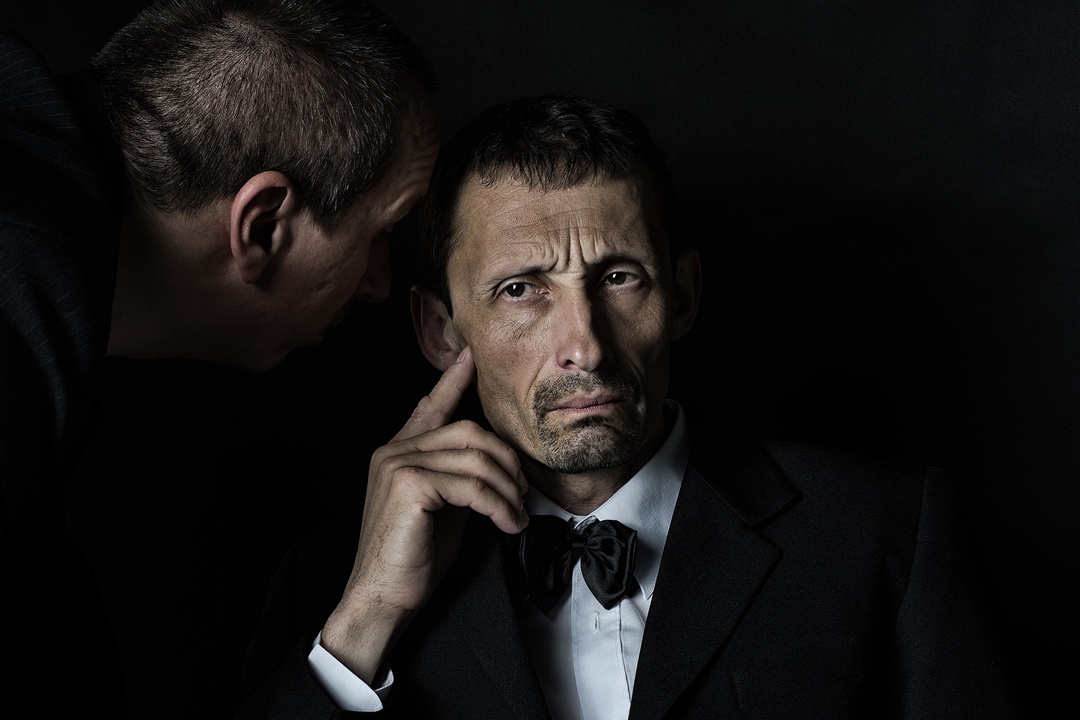 PREVIOUS ARTICLE
The 3 Biggest Myths About Tradelines
NEXT ARTICLE
Buy Tradelines Today For Easy Loan Approvals in 2023