Tradelines For Sale: Mortgage Rates Hit Record Highs, Again
Posted on 21 August, 2023 by Miranda Bottas in Tradelines for Sale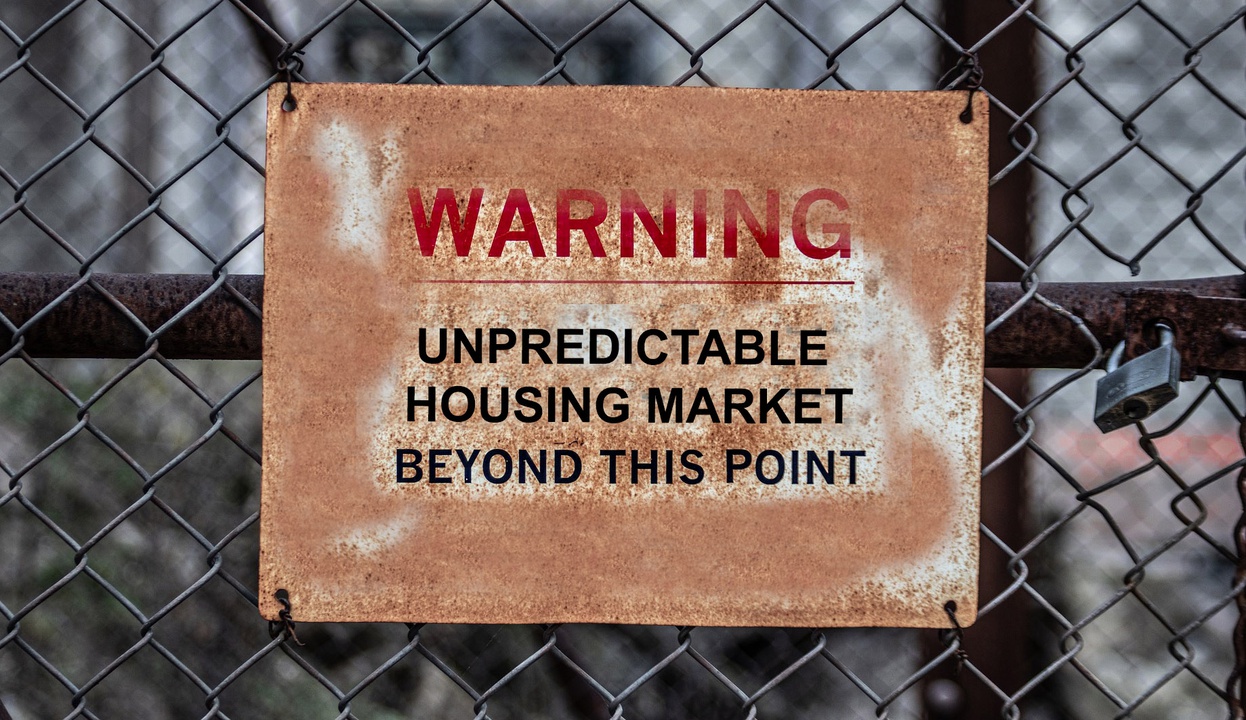 Last year in November (and in various articles since) we commented, discussed, and explained why waiting for the right time to buy or finance a new home is not the best idea - at least in our humble opinion. Today, we're going to take a look at why and how our advice was correct, and how you can take advantage of the information at hand and get what you need now, while it's still possible.
What is Going On With The Housing Market?
As we told you here, here, and here, the housing market is not only in bad shape but it's very unpredictable for the average person.
In October of 2022, interest rates broke new records as the industry took an immense hit. It was a powerful combination of high sales prices and high demand - but also of very high interest on loans. The result was that everything seemed to freeze. While many people acted fast and scrambled to buy quickly while fearing things would only get worse, others passively decided to wait until spring when prices would surely return to normal. By November, prices began to ease slightly and we saw rates drop by around 1% in some instances. However, that re-normalizing that so many experts, banks, lenders, and other financial institutions predicted (and even assured, in some cases) would happen by spring or summer of 2023 really never came to fruition.
It's now August again, just 2 months from last year's "temporary tightening" of the housing market - which by the way, was being considered and labeled (rightfully so) as a "housing crisis" by many - and there has yet to be any real relief.
Just a few short days ago, the national average for a 30-year fixed mortgage hit it's highest interest rate in 21 years. Higher than October of last year, and higher than anything we were supposed to be experiencing by this point in time if we consider the outlook, predictions, and promises of the people whose careers revolve around these numbers.
Not only have rates hit miserable highs, it's actually worse than that. As quoted from this investopedia article:
The average rate offered for a 30-year fixed mortgage rose to 7.09% on Thursday, its highest since 2002, according to Freddie Mac. That could put more strain on homebuyers already struggling to afford to buy, and may put downward pressure on prices.
"The latest rise in rates is likely to throw a deep chill into housing markets," Douglas Porter, chief economist at BMO Capital Markets, said in a commentary.
Home prices hit new record highs this summer as buyers competed for an unusually low number of homes for sale. Home prices fell in the second half of 2022, but have gained that ground back this year amid moderate price increases. Mortgage rates at multi-decade highs could upset that balance.
So not only are home prices once again hitting new highs among unusually strange economic times, but mortgage rates are following, showing that for the most part, nothing has changed at all. In fact, despite a very short-lived rest in climbing which allowed the housing market to figuratively catch its breath for a moment, it seems that the hike will continue forward.
There's really no other way to intelligently interpret or estimate things at this point. You can try to bend, twist, and beneficially adjust the numbers. You can even try to make excuses for unexpected events. But at the end of the day, it seems very clear that these increases are not going to stop.
Tradelines For Sale: They Can Help
While they're not a solution for everyone, they're definitely a solution for some people. If you have good credit or even okay credit and are trying to buy a home quickly, buying tradelines can probably help you accomplish this by improving your credit score rapidly. One of the key factors to getting the best results when you buy tradelines is that above all - no matter where you credit score sits - your credit history is clean.
If you are in a large amount of current debt, if you have accounts that are in collections, or if you've had various late payments or negative remarks on your credit score, tradelines will not be the best option for improving your chances on securing a mortgage loan, nor at securing a better interest rate or repayment terms. But if you're clean and just lack the history or limits that you need, this might be the silver bullet you've been looking for.
When you find and buy tradelines for sale, you're doing nothing more than essentially paying for a service. What does this service entail? Having have a very responsible cardholder with a high-limit, old-aged, zero-late-payment credit card add you to their account as what's known as an authorized user. You won't get access to spend and you won't even get a card. What you will get, however, is the power of that card's history leveraged onto your credit report and measured into your personal credit score. We think you can imagine the potential here without having to go into much detail.
If you're looking for specifics, we've written plenty about the ins-and-outs of authorized user tradelines. We have plenty of tradelines for sale that fit the need of basically anyone. They are the fastest-acting, most powerful tools available for legitimately and legally raising your credit score. If you want to learn more, just contact us.
Making the Best of a Bad Scenario
The reason we continue covering the housing market and keeping an eye on it is because buying a home is a big decision. Not only is it a big responsibility, but doing so requires a lot of time and effort. Finding the perfect house is important, and if your credit isn't at its best, you'll have to settle for whatever you can get. The point here is to optimize your position in the market. Put yourself in the position of maximum flexibility where you can decide if you want a lower down payment and larger monthly payments. Maybe you'd prefer a shorter term mortgage because you have a very healthy down payment. It really doesn't matter how you choose or prefer to do it - what matters is that the lenders are in agreement with your decision. And even with a lot of money down, you won't always get what you want. Having excellent credit is better than having cash in some instances.
If you really want to take advantage of a not-so-good situation where an unpredictable but clearly not improving housing market is most likely going to continue to make it increasingly difficult to purchase a home, then you should begin acting now. Think about everything that's happened economically since last year, read some of the news articles from 2022, and do your research. You should have been buying a home much easier right now, and much cheaper according to historical predictions. But if you've been following what we've written, we warned that the time to buy is now. And it's always now - at least for the foreseeable future. The quicker you can begin shopping and close a deal, the better off you'll be in our opinions. And while that isn't financial advice, we've been pretty accurate over the last 10 months.
The thing is, it all boils down to personal opinion about what you feel comfortable doing with your money. We're not trying to scare you into buying. Where not trying to shy you away from buying either. What we are trying to do is inform you that when you examine the data, you see that things just didn't go the way that many people expected, and we feel that incorrect information harms the decision-making process.
If you chose to wait around, stay in your current home, or continue renting, that's your decision - and there isn't one single thing wrong with that decision because it's yours. But if you are in the buying mode and you're going to pull the trigger, you better see what buying tradelines can offer before simply dismissing it.
We're always here to help, so if you're curious don't hesitate - reach out! Stay tuned for updates on the housing situation, we'll be continuing to write about it as changes continue to happen.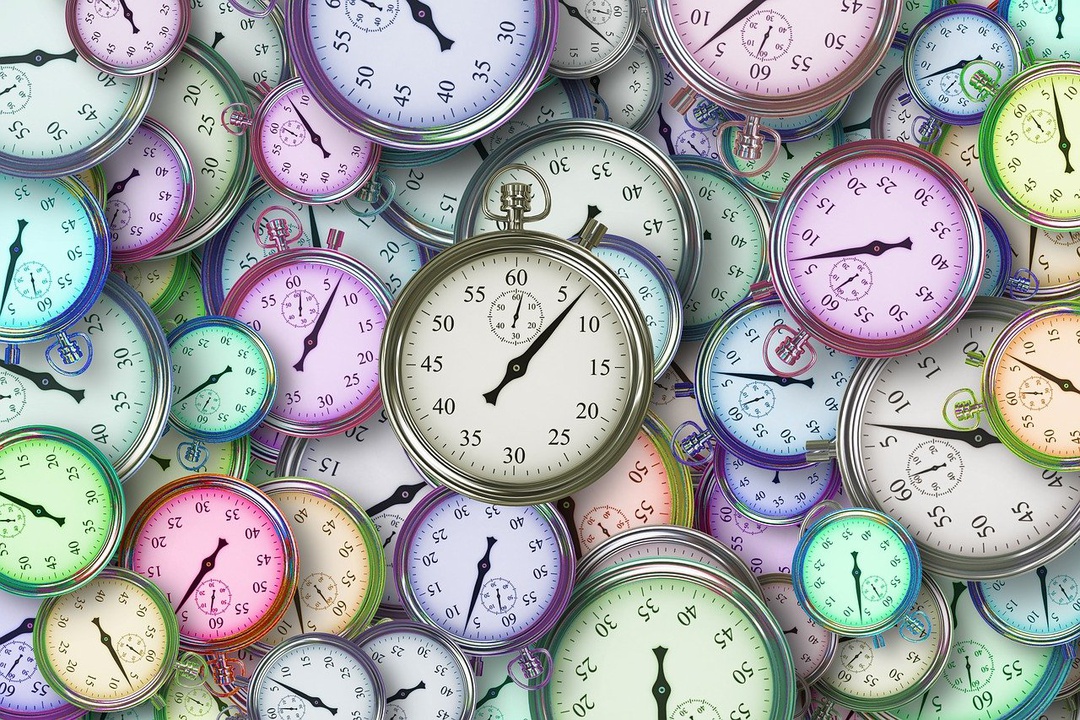 PREVIOUS ARTICLE
Now Is The Perfect Time To Sell Your Credit Card Tradelines
NEXT ARTICLE
The Most Misunderstood Tool For Raising Your Credit Score