What's Going On With The Housing Market?
Posted on 27 September, 2022 by Miranda Bottas in Economy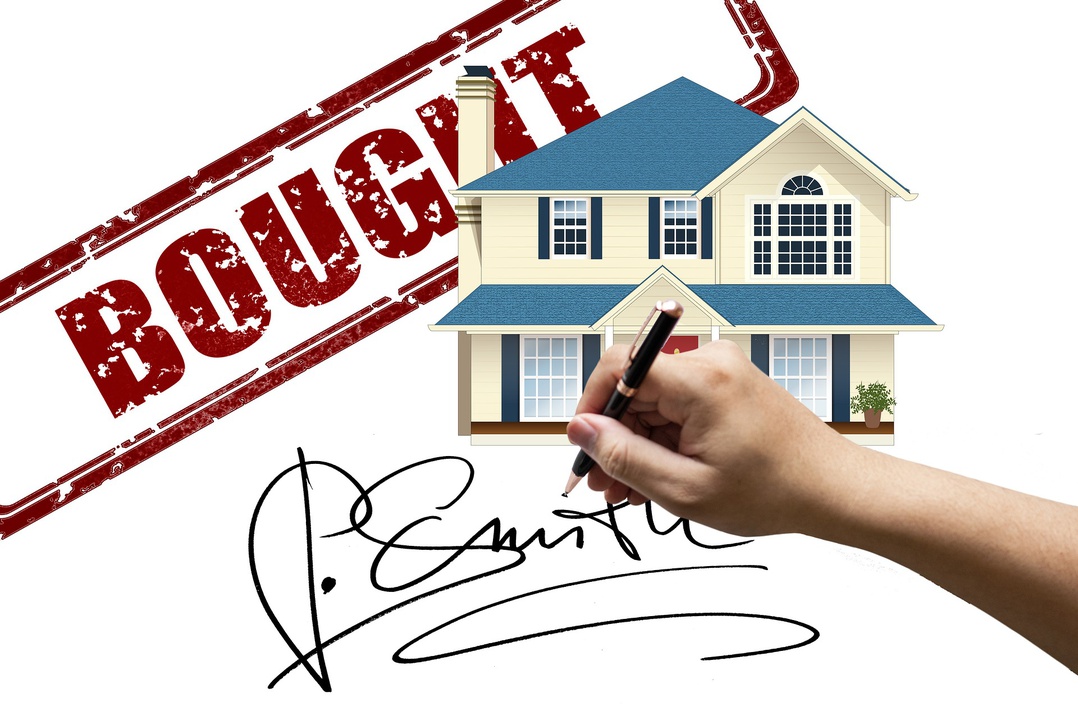 Late last year, the housing market was red hot. In fact, in 2021, more than 11 major real estate records were broken. Buyers were battling it out to pay prices far over market values while interest rates continually broke record lows.
Fast forward to today. Rising inflation, under-performing economic growth forecasts and Federal rate hikes are just a few of the major catalysts fueling higher interest loans, falling home prices, and a decrease in demand. So what exactly is going on with the housing market and where is it headed?
Making Sense Out Of The Current Housing Market
From one extreme to the other the last two years have been a wild ride for the housing markets in general, including both buyers and sellers.
While the early pandemic-era caused economic downturns forcing even the most financially secure to put many things on hold, the demand for housing slowly increased. Record numbers of people were out of work while others had began working from home. Most of us - whether working or not - were spending more time at home than ever due to everything from travel & dining restrictions to general fears of exposure to Coronavirus. There was a complex and volatile list of factors at play which ultimately lead to a real estate frenzy last year and into this year. Under normal circumstances, a pandemic would be an otherwise unexpected time for such abrupt growth to occur. However, those who can thrive on opportunity will do so, and in this case there was opportunity on both sides of the field.
Buying homes to diversify or solidify cash or savings into assets was not uncommon. Investors quickly began capitalizing on the long-term unemployed by purchasing their homes while the struggling owners sought to downsize; first-time buyers whose finances went unaffected followed that lead. On the other hand, many homeowners were selling in an effort to upgrade since excess time spent at home created a seeming urgency for extra comfort, more space, or maybe an extra room for an office as the work-from-home-class began to become larger and more permanent.
There are reasons upon reasons, and it seems that almost everything imaginable was connected by at least a few strings to (in one way or another) the housing market.
So to answer the question of what's going on? Well, it's not that simple. But we've laid out the base for you to take a peek at. Right now, an equally or more important question is where the market is heading.
Where Is the Housing Market Heading?
There's a very possible chance that interest rates will continue to rise. This will cause people to do one of two things - buy now before things get worse, or, postpone buying until things get better. If interest rates continue to rise, buying now would not be a bad idea. After all, you can always refinance, and a cheaper house with a higher interest rate can be beneficial over the opposite situation when speaking of the long-term overall cost.
However, if markets continue to become more unstable, and demand drops sufficiently, the selection will follow and you may not find the wide range of choices that can be found right now. If inflation regresses and things begin to become a bit more normal, interest rates will drop back down, but not without seeing an immediate influx of buyers rushing in; i.e., sky-high pricing again. The housing situation could head in either direction, and it's anyone's guess where it will go from here.
One of the best ideas and situations you can place yourself in is the position to be ready for anything. Be prepared to buy on a moment's notice, or to hold off for a few months and see what happens. A crucial part of that preparation process is to have your necessities in order.
Do you have cash for a down payment? Do you have a limit price when it comes to your overall purchasing budget? Is your credit history clean, clear, and ready to present to a loan officer for quick approval and agreeable loan conditions?
If not, now is the time to get all of these things straightened out.
Be Prepared for Anything
Even if you have good credit, making sure it's in tip-top shape can mean the difference between getting what you want or settling for much less. Just because your credit is current and clean doesn't prevent you from improving your score quickly. In fact, taking advantage of tradelines for sale can help you increase the chances of credit score improvements quicker than almost any method out there. With a better credit score you'll have an easier time securing a mortgage with a lower down payment, lower interest, and higher lending amount. Further, you'll be better placed to refinance in a year or two if and when the interest rates and inflation decreases.
We're dealing with a double-edged sword here. The key is understanding that and being flexible. When you feel that the time is right for you, jump on it only when you know you're ready and feel confident.
Whatever you do, don't go out and make your home buying decisions based on fear or uncertainty. That's usually when you tend to have regrets. If you feel a cetain level of fear or uncertainty about the markets or future mortgage rates, at least backup your emotions with some real data before moving on them impulsively.
If you're a buyer, view the market from a buyer's perspective. Do your own research and make informed decisions, no matter what anyone else is telling you. If not, you're going to either miss out on the good opportunities or fall short of your goals - both of which can end up costing you a whole lot of precious time and money.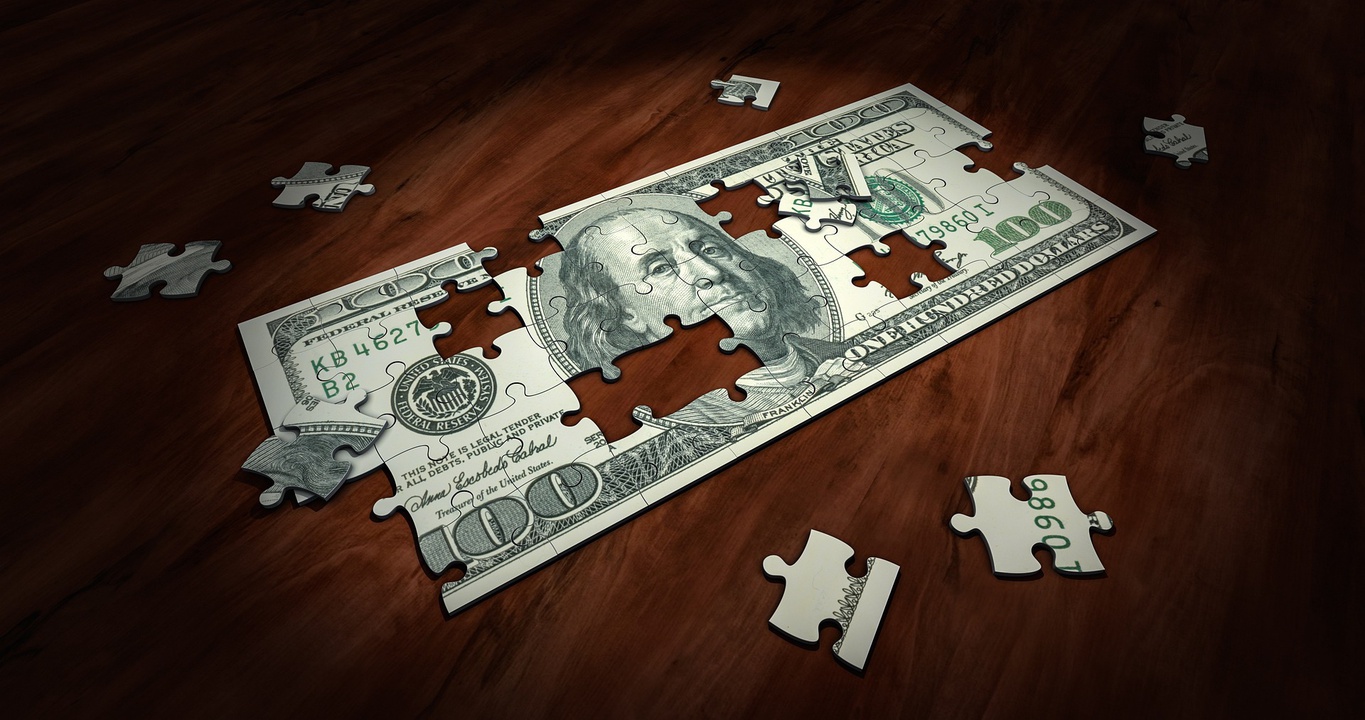 PREVIOUS ARTICLE
Authorized User Tradelines Benefit Over 33% of Americans
NEXT ARTICLE
Are Authorized User Tradelines Ethical in 2023?