The Best Way to Buy Tradelines in 2023
Posted on 27 August, 2022 by Miranda Bottas in Tradelines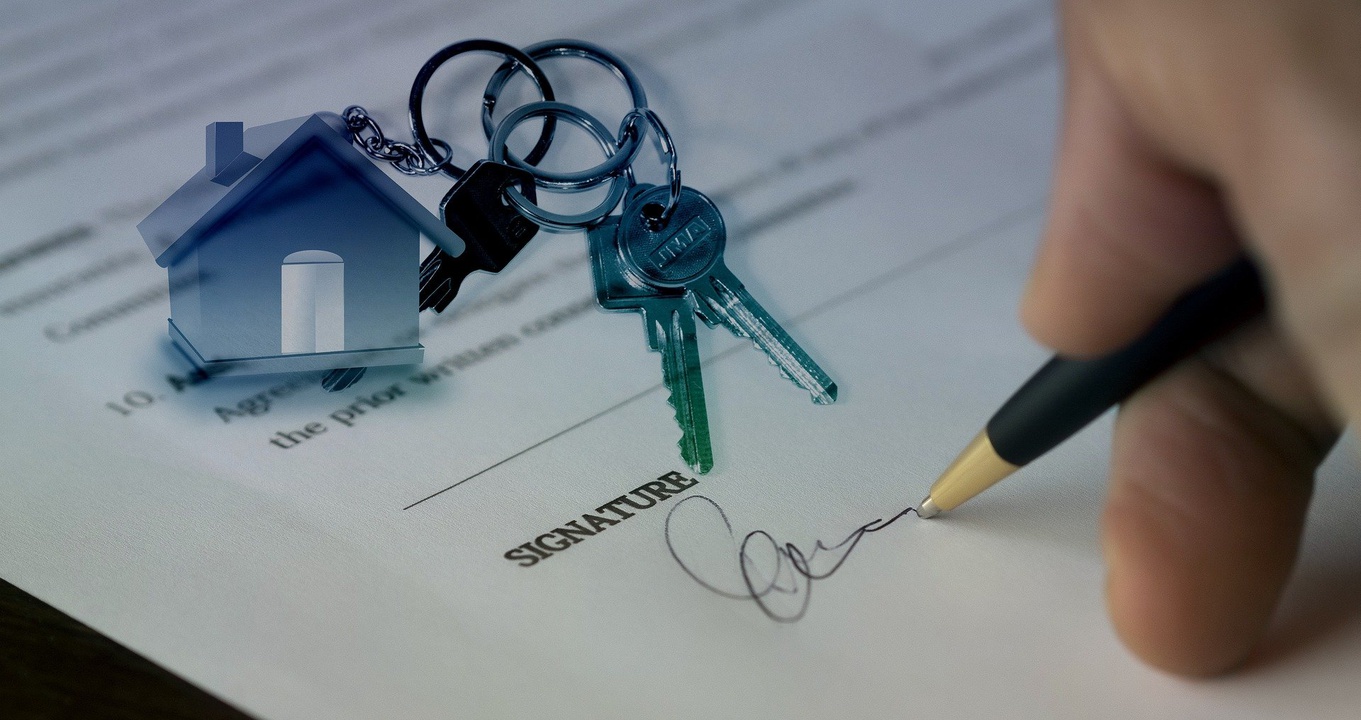 Buying Tradelines in 2023 and Preparing to Meet Your Credit Goals
Over the recent years, many people's credit has taken a severe hit. The reasons are many, from Covid-19 to unemployment, a faltering economy and even inflation. If you want to remain on top of your credit score, or if you're thinking about making a large purchase such as a home, a new vehicle, or maybe even starting a new business in 2023 you'll need to be sure that your credit is in excellent shape.
Recently, we're seeing record interest rates and this effects anything and everything from your credit card balance to the cost of securing an auto loan or home mortgage. If you want to lock-in the best rates possible, it's critical that your credit history is as good as can be. One of the best ways to improve your score - even if temporarily so that you can achieve the loan you're looking for - is through buying tradelines, or authorized user tradelines. If you're not sure what they are, you can learn more here. For the rest of you, here's the best way to buy tradelines in 2023.
Make Sure Your Credit Is Good Before Buying Tradelines
Since buying tradelines really only offers a benefit to those who already have a healthy credit history, don't waste your time or money buying them if you need to repair your credit first. You should have no major issues, no late-pays, and definitely no delinquent accounts on your report. If you do, work on clearing this all up first and then consider utilizing tradelines for the extra bump you need.
Maintain A Low Credit Utilization Ratio
Even if your score is good and you don't have any negative remarks, a high credit utilization ratio will affect how the tradelines your purchase will affect your credit score. Get that utilization down, keep it there for a few months, and then take the steps you need to boost your score up via authorized user tradelines.
Check With Credit Unions to Guarantee Accurate Info
One very important aspect of ensuring that any credit card tradelines you purchase post accurately to your credit report is checking to be sure that your personal information is consistent and congruent across the three major credit bureaus. If your addresses are different, or your name doesn't match exactly, you risk the chance that your purchased tradelines won't benefit you to the full potential. Always take the time to check and play it safe before diving in.
Buy Tradelines From A Trusted Source Only
Once you've checked everything over and you're sure that you're ready to obtain authorized user tradelines, the next step is finding a qualified, trustworthy, and knowledgeable seller. This isn't something you want to purchase from eBay, craigslist, or a fly-by-night discount tradeline company. If something goes bad, you risk ruining your credit score, exposing your personal information, or worse. You definitely want to be sure that you're dealing with a legitimate and reputable tradeline company who has been around for awhile and has good ratings from real people.
One of the best ways to buy tradelines in 2023 is from a trusted industry leader like GFS Group. With 7 years of experience in the tradeline industry and thousands of satisfied customers, you can rest assured that you're getting a great price for high-quality tradelines and customer service that's second-to-none. While there are bigger companies, their customer service and attention to detail is lacking. Plus, GFS group has the industries latest platform for buying tradelines and you can view, select, and purchase from a live inventory 24-hours a day.
When you're ready, take some time to check them out and if you have any doubts, get in contact with them. Your satisfaction is 100% guaranteed or you'll get your money back.
Before you buy that home or take out an auto or business loan, remember - the best way to buy tradelines in 2023 is with someone who will walk you through the process, help you with any doubts or concerns you have, and take the time to assist you with the options that will result in you meeting your specific credit goals. You shouldn't settle for anything less when dealing with the future of your finances. You deserve to buy what you want at the lowest interest rates and with the best loan terms possible, and deserve someone who can help you make that become a reality.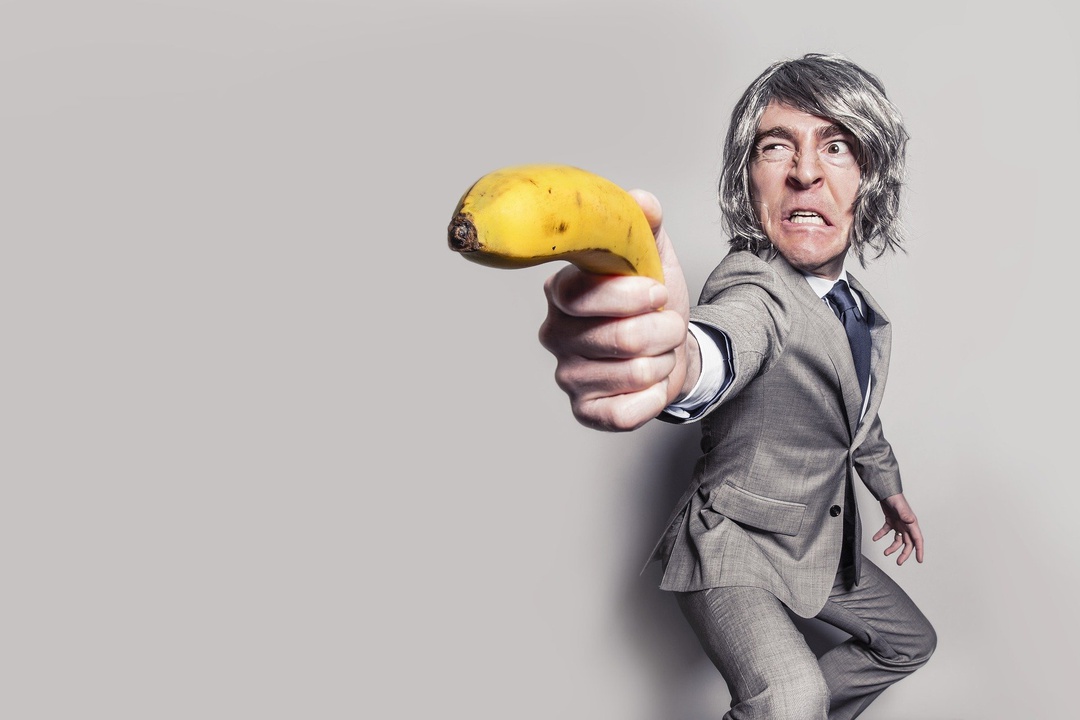 PREVIOUS ARTICLE
Buying Tradelines: No, It's Not Dangerous.
NEXT ARTICLE
How Can I Raise My Credit Card Limit?