The Best Authorized User Tradelines for 2023
Posted on 17 January, 2023 by Miranda Bottas in Authorized User Tradelines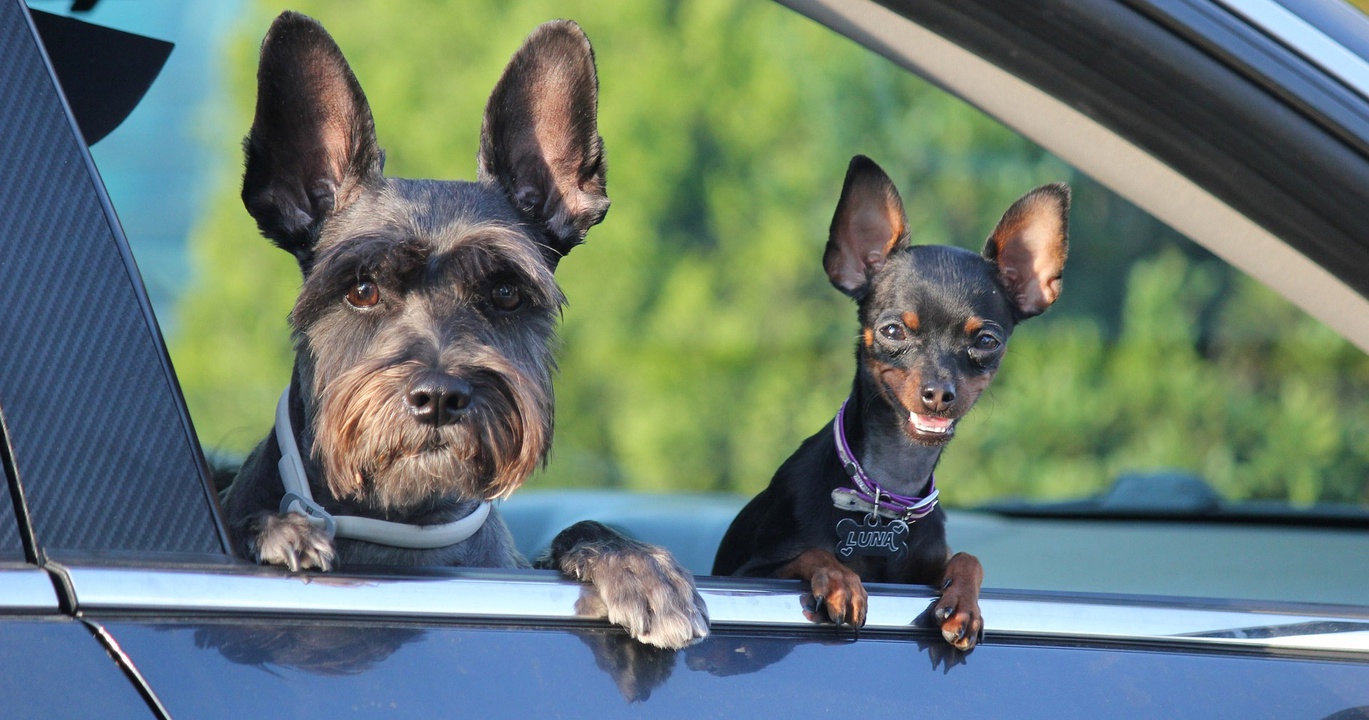 If you're seeking the best AU tradelines for sale that deliver real results for 2023, look no further. Our high-quality inventory is hand-selected, screened, secure, and sure to please any and all buyers. Whether you work in the credit repair industry, are a tradeline broker, or just and individual looking to improve your credit score as quickly and efficiently as possible, listen up. You're sure to benefit from our combination of excellent customer service, a state-of-the-art buying platform, fast and easy purchases, and our money-back guarantee.
GFS group has been in the industry long enough to confidently define ourselves as being different from the rest. Here are a few things that make our authorized user tradelines - and our business as a whole - stand out from the competition:
Cutting-Edge Purchasing Platform
Fast and Simple Process for Buying
Only The Highest Quality AU Tradelines
Superb Customer Service (this is hard to find when buying au tradelines)
New Payment Options for 2023 (including PayPal)
Pre-Screened Users (sellers) To Minimize Risk
High-Level Data Security (we've never had a breach/leak of user information)
Hand-Picked Inventory (each card is reviewed by us prior to listing)
No-Pressure, No-Hassle Buying Experience
Rapid Turn-Around Times for All Parties
Excellent and Functional Network of Motivated Buyers and Sellers
No CPNs, No Garbage, No Shady/Questionable Practices
Our Money-Back Guarantee (if your purchase doesn't post to at least 2 credit bureaus)
Expert Advice and Assistance in Choosing the Tradelines You Actually Need
For years we've kept a watchful eye on many businesses in our industry and we've seen them come and go for various reasons. One of the biggest problems is a lack or coordination and a lack of true customer service. When the reputation of your credit history is at stake, we understand the importance of quick and easy answers to all of your questions, a quality product that you can count on, and a reliable process from start to completion. We have built our business based around these critical points and used them as our strengths to become a leader in an industry that's not always very reassuring to its customers.
Apart from publishing a lot of articles and including a lengthy and comprehensive FAQ section on our website, we also developed a buyer's guide for AU tradelines. We know that information is key and that knowledge is power - and we give our best efforts to keep out clients (or potential customers) informed.
In 2023, there's a lot that is unfolding and the story is yet to be told. 2022 was a strange year for finance, credit, and the general economy. While we're unsure what to expect for 2023, we're sure that GFS Group will continue offering the best authorized user tradelines for sale with the same level of personal service that we've built our business on. Our reviews say a lot about who we are and how we operate. They have also proven to be a wonderful tool for helping us build trust with people who need to change their financial position for a better future.
If you have the need for our services, get started now. If you think you'll have the need in the future, bookmark us. If you know someone who can benefit from what we offer, please share this article with them.
We're here for the long run and we hope that you'll join us to become one of the thousands of satisfied customers who have raised their credit scores with the unique leverage of our powerful financial tools. Check out our current list of AU tradelines for sale now and begin the journey to meeting your goals today.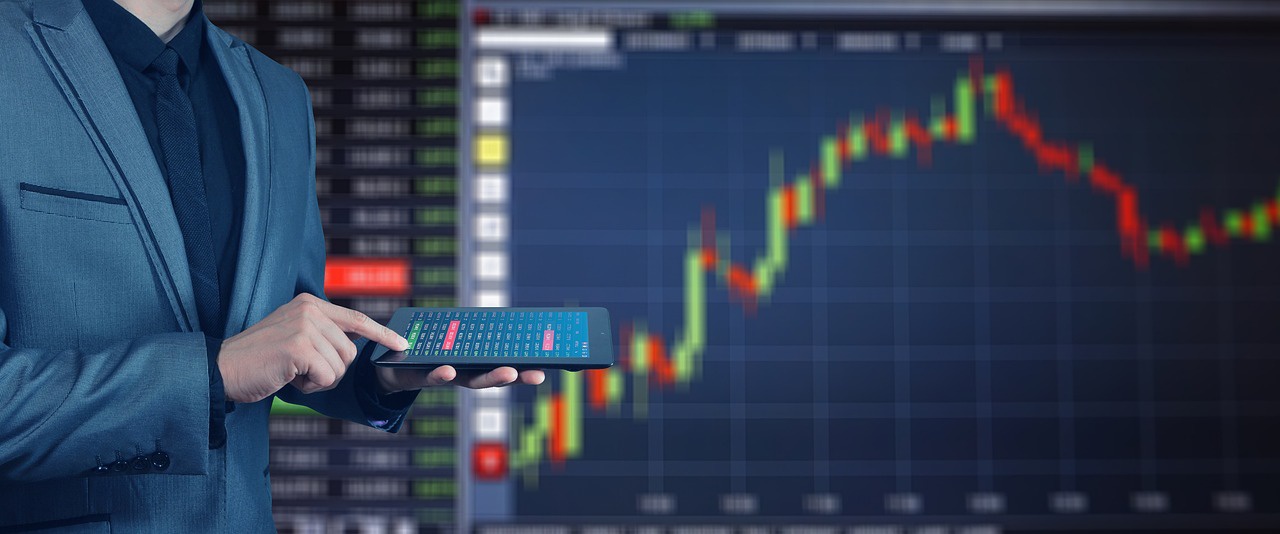 PREVIOUS ARTICLE
What's Going on with Financing in 2023?
NEXT ARTICLE
The Finest Selection of AU Tradelines For Sale