Start 2024 With A Great Credit Score: What You Need To Know
Posted on 26 September, 2023 by Miranda Bottas in How-To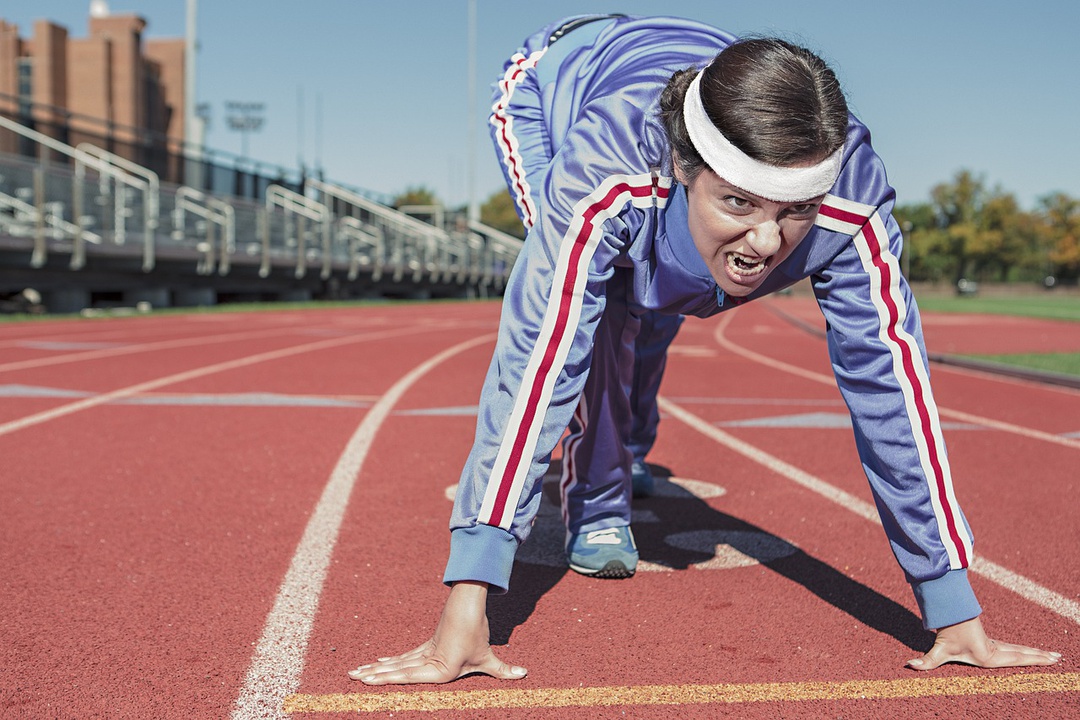 The last couple years have passed pretty quickly, and we're rapidly approaching 2024. Going into the new year with a good financial position is an excellent idea, and now is the perfect time to moving in the right direction. Here's everything you need to know about starting 2024 with a great credit score.
Get Your Finances In Order
2023 hasn't been as easy year, and it's still not over. Rising costs of living have made things difficult for many Americans and increasing credit rates are not making it any easier. Credit card companies and big-box stores are raising their card's rates as a result. This has lead to higher payments, bigger balances, more stress, and less opportunity for easy financing.
It's important to have your finances in order and be comfortable. If you want to get everything aligned before the new year rolls in, the best time to start is now.
Spend Your Money Wisely
If you know what's good for you, you'll understand that now isn't the best time to go out splurging on impulsive purchases. We've been experiencing a lot of inflation and unexpected market movements. The housing market has been all over the place in regards to prices and demand, and interest rates are up in this area too. At the end of the day, there are a lot of financial factors that interact and have an end-result on the consumer.
With so many people living month-to-month or paycheck-to-paycheck, this is a good time to really test your ability to purchase things wisely, and to make sound decisions about how, what, and where you spend.
Be Sure You're Paying On Time
As inflation continues and the FED signals that rates are not done rising, it's important to stay up to date on your payments. Don't fall behind, otherwise your credit score will be affected and you'll have a harder time in 2024 with making payments, getting new loans, or financing new purchases - both large and small.
Whenever possible, pay your balance in full or pay more than your required minimum payment when it comes to credit cards. Credit card debt can pile up quickly and nobody likes being in that position. During times of financial uncertainty it's even more important to be sure your card balances are as low as possible.
If Necessary, Reach Out For Help
If for some reason you can't make a payment, be proactive. It doesn't matter who you owe - a landlord, a private loan, your car payment, or your electric company. Make contact and inform them of your situation. They'll be happier to hear from you beforehand as compared to reaching out to you about late or delinquent payments. This also makes it more likely that they'll work something out with you to ensure your credit isn't negatively affected.
If your credit card debt is becoming a burden, contact them today and ask about a lower interest payments. Since interest is rising, it's a concern for many people. Recent reports are showing that people who contact credit card companies and ask for a lower interest rate are having great success. Sometimes, all it takes is a simple phone call to get some immediate relief. The worst thing that can happen is they'll say no, so this is a definitive "must try" option.
Check Up On Your Credit Report (All 3 Of Them)
Going into 2024 with a great credit score means more than just making your payments on time. Even if you have low balances and aren't experiencing any current financial issues, it's a good habit to check your credit at least once a year - and were not just talking about your actual score.
Contact the three major credit bureaus and ask for a copy of your credit report. Analyze each with the eye of a hawk and compare not only your credit info and details, but your personal details also. Is your home address and phone number correct on all 3 reports? Is there any misspelling in your name? Do they have your most current employer or occupation on file? If not, take care of these issues now. They can hurt you when you apply for a loan and there's a mismatch, and they can also cause discrepancies with your credit score.
Become The Authorized User Of A Powerful Credit Card
Gaining access to a high-limit card that's been open for many years and has a perfect payment history can work wonders for your credit. If you have a family member with such a card, you might be able to get them to add you as a user in an effort to boost and continue building your credit. If not, you can even buy a temporary position as an authorized user.
Keep in mind that buying a spot on a credit card, also known as buying a tradeline doesn't grant you access to spend money, but when you're added to the right card at the right time you could see unbelievable results in your credit score. This situation is best suited for when you're about to make a big financial move like financing a car or a home since the higher credit score could help you be approved, get better rates, and even find more favorable repayment terms. If you want to learn more about this option you can see tradelines for sale here.
Contact a Financial Planner or Your Bank's Financial Advisor
One thing that's great about being a banking customer is access to a financial advisor. To your surprise, you might find a wealth of free support, resources, and even individual consultations and plans at no cost. Of course, this depends on your banking institution. If you don't have access to a financial advisor, consider reaching out to a financial planner about your goals and be sure to include the importance of your credit score when speaking with them.
Consolidate Your Debts
There are various ways to go about this, and a seemingly endless list of strategies and potential approaches.
However, there is one simple way that you can easily and quickly get your credit into better shape and that's by acquiring a higher limit card that allows for consolidation and also has a 0% interest period. There are many cards out there with 12-month, 18-month, and even 24-month periods where you aren't required to pay any interest on your overall balance. If you move your interest-accruing balances over to the interest-free card, you've got a great window of opportunity for paying down that debt as quick as you can without it growing in any way whatsoever.
Just be sure you know what you're getting into before applying. Contact the card issuer and see if your other balances qualify and how this can help you start 2024 with an easier to manage financial position.
Don't Wait, Start Making Your Moves Now
If you really want to ring in the new year with less stress, more confidence, and a better credit score you don't have time to procrastinate. The sooner you figure out what will give you an upper hand, the better. Each and every one of the options we've listed above require a minimal effort. Every option isn't perfect for every person, but this article should definitely help you get motivated and headed down the right path. Even if you suffer from bad credit or are terribly behind, start taking action.
It's never too late to take charge or make changes and progress is something that always feels good, especially when it comes finances. Any progress is good progress, and forward movement is what it's all about.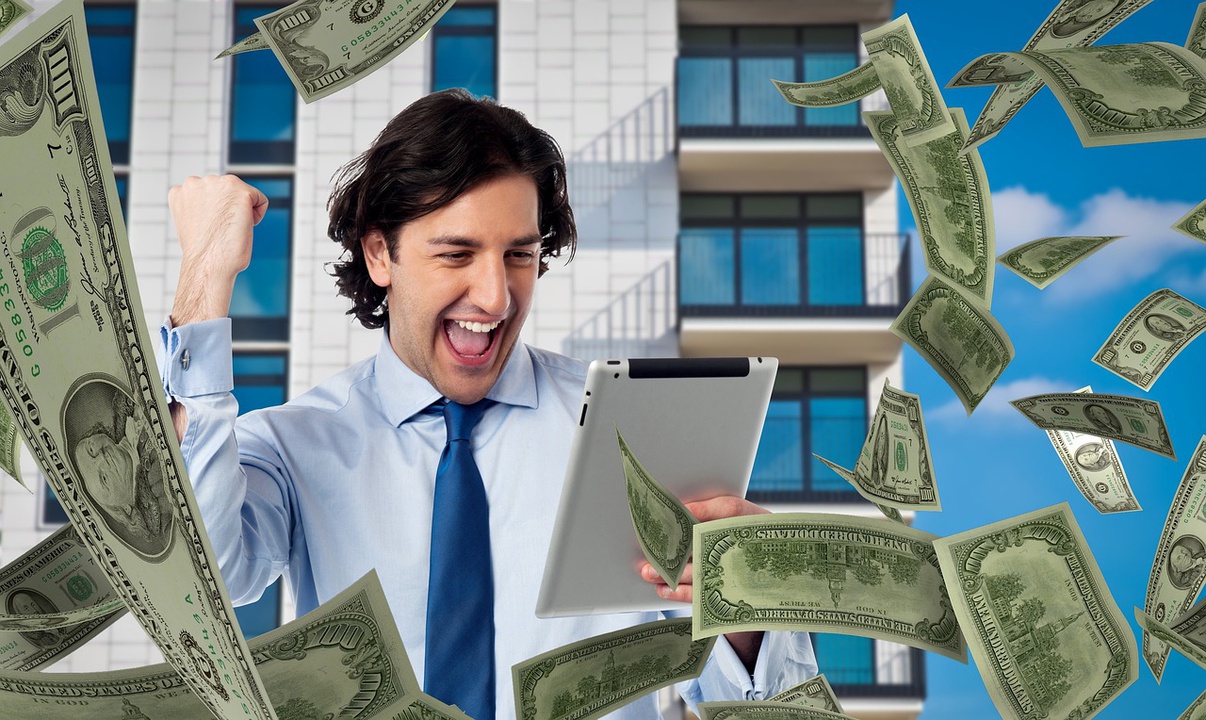 PREVIOUS ARTICLE
Sell My Credit? Yes, You Can. How To Sell Tradelines And Earn Extra Cash.
NEXT ARTICLE
Tradelines And Credit Cards: Tips For Cutting Long-Term Debt