Over 350 Tradelines For Sale. The Time To Buy Is Right Now.
Posted on 12 October, 2023 by Miranda Bottas in Tradelines for Sale

At GFS Group we have over 350 tradelines for sale and this month is the ideal time to buy. If you're planning to finance a large purchase or apply for any type of loan, you'll definitely want to consider the best ways to not only maximize your chances for approval, but also ensure that you get the best terms. This includes everything from the required down payment, to interest rates, and any special offers or incentives that may be possible.
The world of consumer financing typically revolves around two basic factors - your income and your credit score. At times, either one of these may outweigh the other when a lender considers whether to approve you or not, but usually - especially for large purchases with long-term repayment schedules - both come in to play at a relatively equal level. Generally speaking, if your credit is in the right place and you can prove that your income is substantial to make the payments, you'll be able to acquire financing. However, the higher your credit is, the better positioned you'll find yourself to receive much more attractive terms.
Let's use the example of the TV commercial where the automaker has a special financing offer. It might be something like 0% down and 0% interest for 24 months on a brand new car. Or maybe 0% down payment and no payments for 12 months. Unfortunately, both of those examples are mere marketing tactics to get more people interested in the vehicle in question and bring more traffic through the doors of auto dealerships. You'll also hear the commercial tell you that the offer is available only for qualified buyers. In other words, the offer is only available to people with excellent credit and very stable employment history who are able to demonstrate - from a financial perspective - that they don't even actually need that special offer. The rest of the buyers will be presented with varying options ranging from the televised offer to sky-high rates that cost them an arm and a leg when everything is said and done. It all depends on their creditworthiness.
Now, consider that you're about to apply for a new home mortgage at a 30-year fixed rate. As of the time of writing this article, the average 30-year mortgage rate is about 7.97%. This is much higher than we'd previously expected it to be at this point in time, and, higher than the same time of the prior year. In fact, it's hovering around the highest it's been in 23 years while housing affordability is simultaneoulsy the worst it's been since 1984. What's interesting is that from the economic angle, the FED has announced that new interest rate hikes are not out of question, but we probably won't know for sure until December. If you know what that means, you'll understand that the golden window of opportunity to buy is now.
With all of this information in mind, imagine the difference between a fixed interest rate that's a mere 1% lower. Over 30 years, you could save tens of thousands or even hundreds of thousands of dollars on interest depending on the home's total purchase price. What's even more fascinating is that the key to getting those better mortgage terms is a higher credit score - something that can easily be achieved by becoming the authorized user on a couple of powerful tradelines. Waiting just a few more months might have you signing on the dotted line for a mortgage at a rate of 8.5%, so everything and anything you can do to lower that rate is an extremely intelligent move. Of course, not buying a home at all would completely eliminate interest but since rent prices also at all-time highs, we'll steer clear of that idea and stick to the purpose of the article.
It's important to note that we need to understand that home mortgages are just one part of the equation. Auto prices are also something of consumer importance. After more than 2 years of elevated prices and outrageously long wait times for new cars, we're finally beginning to see some relief. How long it will last is anyone's guess, but it's safe to say that you're better off buying today than you were 10 months ago. While historically the grand majority of vehicles sold at prices well below MSRP, the last 18 months have seen dealerships with buyers fighting over inventory, resulting in asking prices that begin far higher than MSRP. So if you're in the market for an automobile, this is the season to get buying. If we see another interest rate hike in December, you might find yourself out of luck, or, simply spending more money. And it doesn't end there.
Remember when we spoke about renting? Well, we mentioned we wouldn't discuss it since we were on the subject of interest rates. However, taking advantage of tradelines can also make a difference in the rent market. It's not uncommon to hear of landlords running credit checks. It's also not uncommon for employers to do the same. Imagine for just a second that you want to rent the perfect house and you really love it, only to be pushed out of the picture by someone with better credit than you. Imagine the same thing happening when you and one other person are the final candidates for a dream job. Now, imagine that you missed out on the home or apartment that's perfectly located near the dream job you just landed, or, didn't land.
You see, either way you want to look at it, your credit score is going to help you out. And if you're trying to make life moves right now, then you need to understand that checking out our inventory of tradelines for sale is the first step you should take to get ready for making things happen... and not just making them happen, but making them happen with ease.
Have any questions? Contact us today. We'll be more than happy to help you understand where you stand and if buying tradelines is the right solution for your situation. We look forward to hearing from you!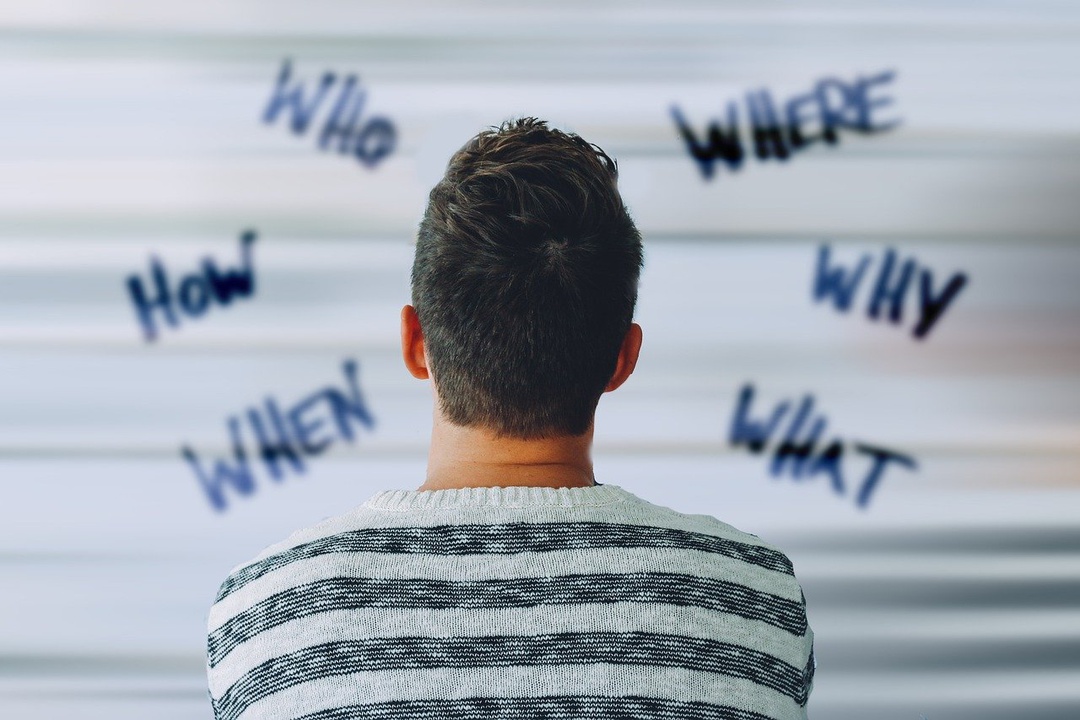 PREVIOUS ARTICLE
Why You Should Buy Tradelines Before Financing Anything
NEXT ARTICLE
Sell My Credit? Yes, You Can. How To Sell Tradelines And Earn Extra Cash.