If You're Going to Buy a Home, Buy Tradelines First
Posted on 18 October, 2022 by Miranda Bottas in Economy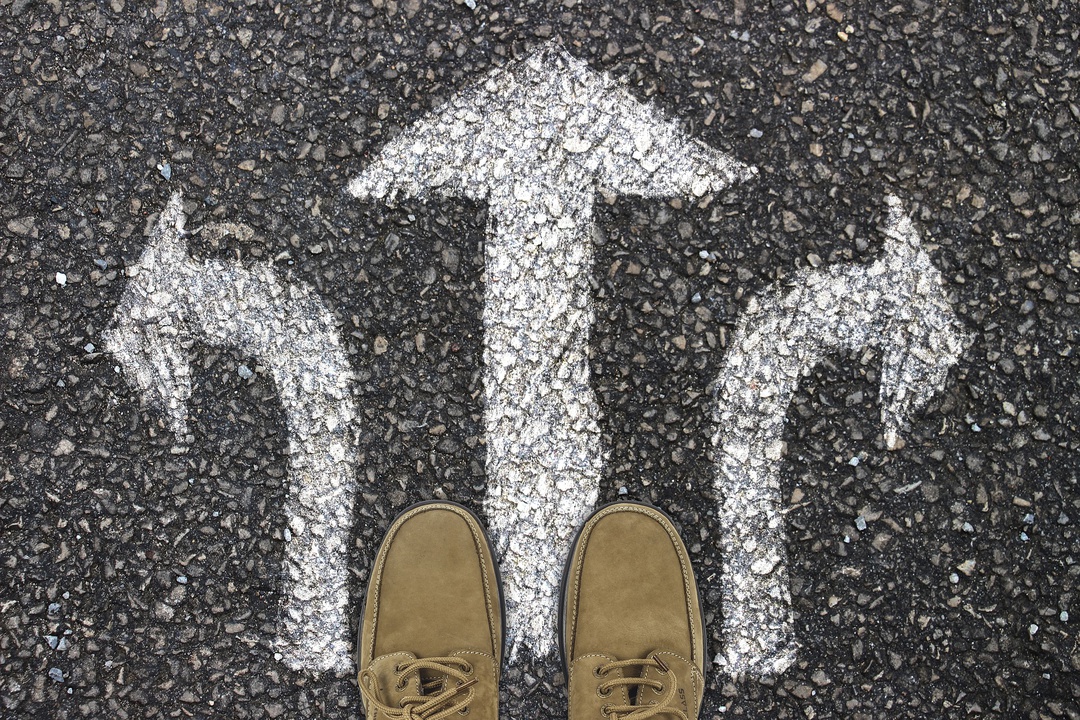 Taking Predictable Steps During Unpredictable Times
The last 10 months have been a whirlwind of ups and downs in the housing market. And we're not just talking about the typical fluctuations in interest rates and demand that present themselves as little bumps in the road. What we've actually seen - and continue to see - is unprecedented changes and inconsistencies between predictions, official forecasts, and the day-to-day reality of the market..
The housing situation is not only confusing but the complexity of it all has been compounded by economic uncertainty and record-setting statistics in almost every aspect of the global marketplace. This includes monetary policy, buyer sentiment, and rapid changes in the growth and decline of businesses. We're seeing repeated highs and lows take place within very short time frames, often within the same industry.
As the title of this article reads, buy tradelines first. But why? What advantage do they offer? It all depends on your perspective and where you're positioned in your career and personal life. More than anything, it depends on whether or not you're going to buy a home right now or wait things out - either of which could be a great idea or a terrible gamble.
Is Now Really the Time to Buy?
Many people who planned in January to sell their homes later this year (which is about now) expected optimum sales prices but have since changed their minds, and for good reason. The same can be said for buyers and their own set of expectations. Some will advise that now is the worst time to buy a home, while others are concerned about tightening availability and thinking "if you can do it, do it now because we can't be sure what the future will bring".
The problem here is the question "to buy or not to buy" isn't really being answered by anyone in a logical sense because housing market behavior isn't logical; nobody guaranteed that it would be. When we take a close look at what is actually happening, we see a tendency towards more difficulty in the near future, however, we're not experts... and even if we were, well, the experts can't seem to get their ideas straight anyway. Let's jump into what the numbers say and try to make some sense of it all.
First of all, rising interest rates on home mortgages currently sit at more than double where they were at the beginning of the year, leaving 30-year fixed mortgages at a 20-year high. Purchasing demand is at a 22-year low. At this very point in time, a 20% down payment on a $427k priced home (the national median-price) means you'll be dishing out a whopping $2,254 per month - a jaw dropping 75% increase in just 12 months.
If that doesn't make sense to you, let's lay it out simply: you'll pay an additional $11,600 per year in interest for that $427k home purchase, or, an additional $350k in the interest that you'd already be paying over the span of 30 years. Hardly a sound investment, right?
To top it all off, the availability of mortgage loan credit has dropped to a number unseen since late winter of 2013. When we put this all together we can see with clarity that not only will you be paying more, but lenders are implementing stricter standards. With every sentence you're reading, it seems less and less desirable to purchase a home right now. These are the cold hard facts. But what about the future?
Where will things go from here? It's anybody's guess. If we learned anything in 2022 so far, it's that inflation and interest rates are both higher than projected and promised. We say promised loosely, because again, nothing was guaranteed. However, several top financiers including leading experts and central bank representatives gave the nod that things would likely be improving by now. The problem is that the numbers just aren't showing themselves in the fashion that was implied so confidently. The outlook is leaning towards getting worse, for a longer period, with a larger spread of "unknowns" coming into play.
Homebuying Means Facing a Tough Decision
If you're not willing to wait things out because you're concerned that the situation won't improve, we can't really blame you. Many people feel the same way. At the other end of the field, a lot of people are certain that next year will bring relief and housing markets will begin to normalize or at least become more stable. They might be correct.
But what happens if "stabilize" means a continual and predictable increase in rates? Well, initially, buyer demand could come to a sudden halt. Hypothetically speaking, if the buyers cannot afford the prices then they won't be buying. In turn, if nobody is buying, the demand falls and prices will drop. That will upset sellers, and the many will not be willing to let go of their homes unless it's for a very high price. Pricing could become so far out of reach for many that it would cause a sort of gridlock, so to speak.
An outcome like that wouldn't be good for anyone but if interest rates continue to rise, it could very well become a reality sooner rather than later.
If You're Buying a Home, You Should Buy Tradelines First
Do you fall into the category of people who refuse to wait it out? Are you going to bite the bullet and buy now? If so, time may be short. If lenders continue to tighten mortgage credit availability, every aspect of your credit history and creditworthiness will come into play. You'll be seeking every extra point available from your credit score, and that's not always an easy thing to do - especially if your credit is already in good shape.
The decision to buy tradelines is one of the few things that may be a financial lifesaver at the moment. Obtaining a couple high-limit credit cards on your report can make even the prettiest scores jump up by a very noticeable amount. But how does that work? Well, in short, you can become the authorized user of someone else's credit line completely legally and the perfect repayment history as well as the age of the credit card will help increase your average credit age, raise your overall credit limit, and reduce your credit utilization. It may be the key to squeezing every last penny of savings from the woes of current long-term interest. It can offer true relief during this difficult time and if done correctly it could be one of the best financial decisions you've ever made.
Before you buy your home, consider buying tradelines from a trustworthy and secure source. If you don't know what they are or how they work, you owe it to yourself to learn more. While you can't predict what the economy will bring, you can certainly try to make the best of the situation. To learn more and see if you're a good candidate, get started by visiting GFS Group today.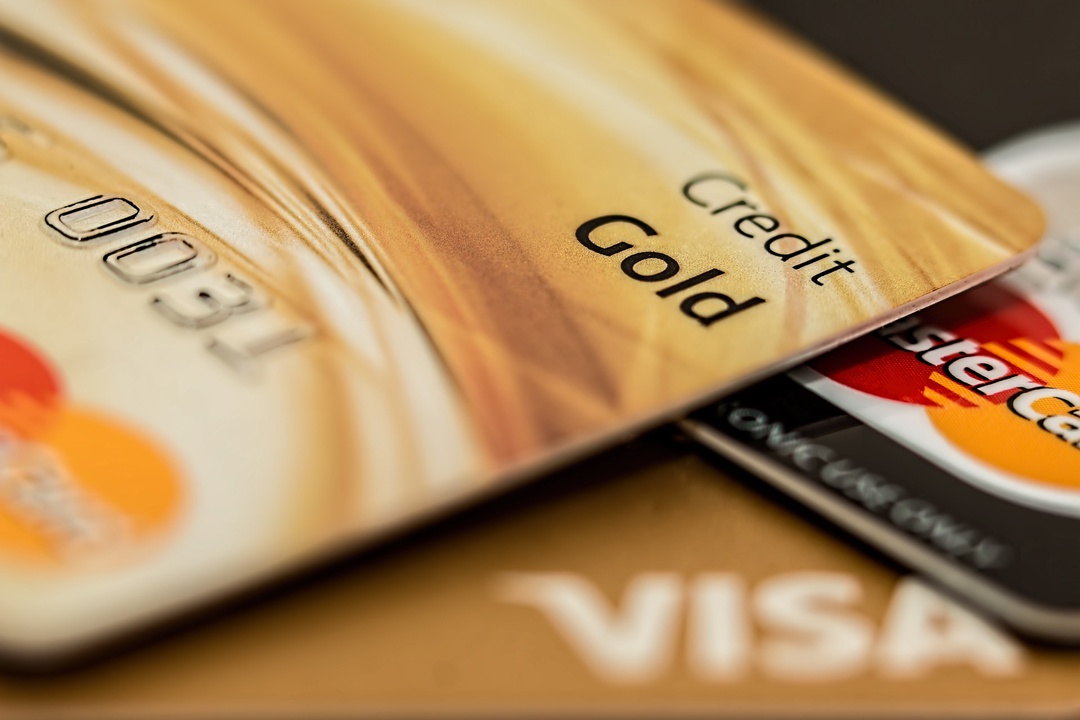 PREVIOUS ARTICLE
Buy Tradelines to Begin Building Your Credit
NEXT ARTICLE
Why You Can't Get A Loan, Even WIth A Great Credit Score