Good Credit Card Tradelines VS. Bad Credit Card Tradelines
Posted on 01 October, 2022 by Miranda Bottas in Buying Tradelines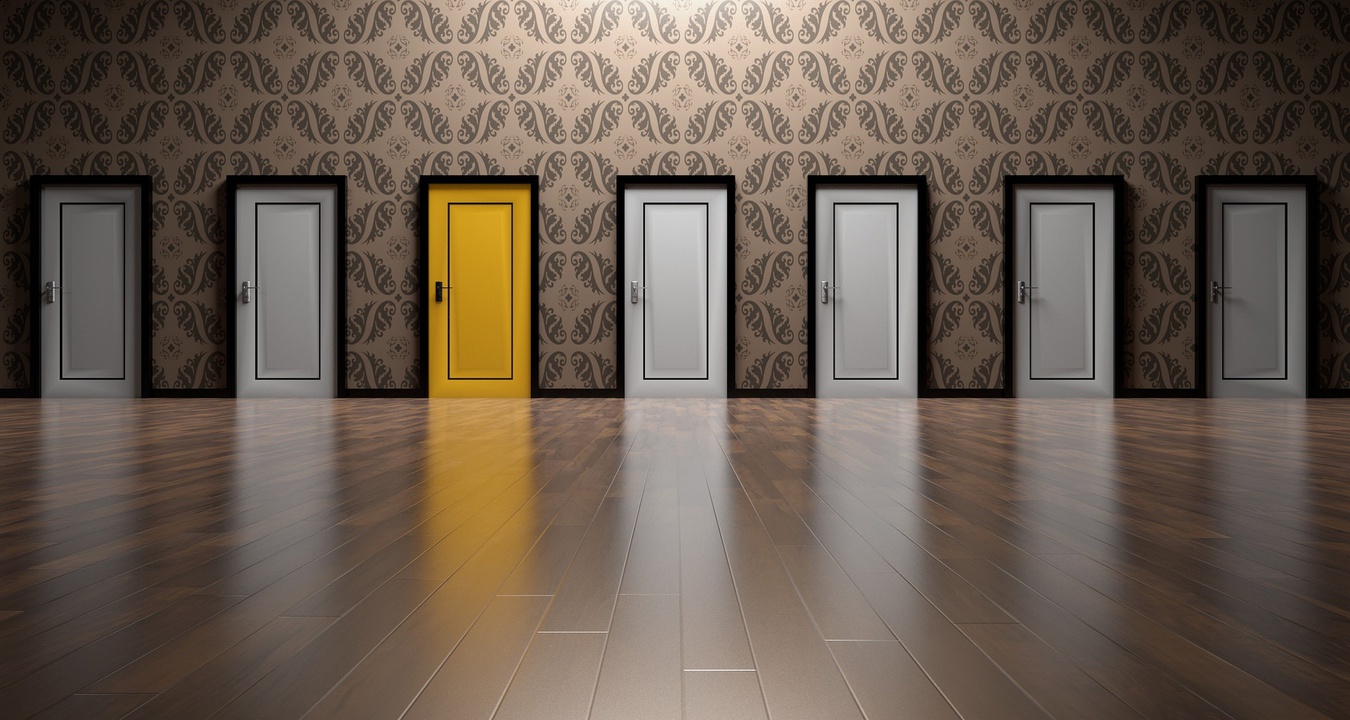 If you want to buy credit card tradelines to help enhance your credit score, you need to be aware of what you're doing. Jumping blindly into the situation and making purchases can cause many more problems than it's worth. The risks include harming your credit, losing your money, having your identity stolen, or even ending up in serious legal trouble.
So how do you tell the difference between good credit card tradelines and bad ones? Let's take a look.
Buying Good Credit Card Tradelines
The single most important factor when buying tradelines is to use an established company. There are many people and businesses who offer tradelines for sale, but not all of them are trustworthy. Some of them are nothing more than outright scammers. Since this is a financial matter, you'll need to treat it with care like any other financial transaction. If you wouldn't give your social security number and personal information to a stranger on the street, why would you trust a random person from eBay or Craigslist with that same information? You wouldn't, and, you shouldn't.
Buying tradelines is completely safe and 100% legal when done correctly, and there are many legitimate businesses offering top-tier services. Here are a few things you need to know to ensure you're in good hands and to avoid any problems:
Find a reputable, reliable, and real company. This should be a service who you feel comfortable working with. They should be knowledgeable, friendly, and above all, able to answer any & all questions you may have. Check their reviews and customer testimonials. If you don't feel like you'll receive good customer service or if anything feels "off" when communicating with the company it's best to forget it and find someone who puts you at ease.
The biggest tradeline companies are not always the best. This is a common misconception that takes place between consumers and all kinds of businesses. If you have a problem or a concern that needs to be addressed immediately, will you receive personalized and attentive service or will you wait days for empty responses and solutions that don't resolve the root issue? Sometimes the largest providers of services are so busy processing orders and generating money that they overextend themselves. They dedicate very little time and importance on their customer service when there's a problem. They care greatly about their profits and new sales, but aren't around to help you when you really need them. These are the worst tradeline companies to purchase from.
Inquire about their process. What are the guarantees, if any? Is the transaction secure? What happens if you have an issue? How long does it take to finalize the process? Do they have a website where you can check the status of your purchase? If you're not getting complete answers, it's best to turn away rather than take the risk.
Don't be afraid to compare. Before being sucked into a quick sale, shop around. The true professionals who work in the financial industry don't pressure people to make immediate purchases. If you feel that you're being pressured without good reason, that company or representative is likely more concerned about making a sale rather than addressing your concerns. Find someone who is patient, and respects your questions or concerns before buying tradelines from them.
If you're seriously interested in buying credit card tradelines, you might want to educate yourself completely and correctly. Spending the time to do some real research can help you benefit in both the short-term and long term. You don't want to be stuck wishing this was something you never did when there's no reason to suffer that fate.
Buying Bad Credit Card Tradelines
First off, there's no reason to buy bad ones when there is an abundance of high-quality credit card tradelines for sale. But you must be able to define and identify the difference between the two to understand what a bad tradeline is, and how you can stay away from them. Here are some examples of tradelines you don't want to buy:
Don't buy tradelines from shady sources. This usually includes people who don't have a business website, people using craigslist or eBay to sell their personal credit cards, or companies who don't have knowledgeable customer service representatives. There are many small companies and brokers who are excellent at dealing with tradelines, but if they can't be held reliable when something goes wrong, who will you reach out to? Choose carefully.
Never purchase from anyone who promises an "overnight credit boost" or "24-hour results". This is a massive red flag. Stay far away from any service that uses CPNs (credit privacy numbers) or says that they can issue you a completely new credit identity - regardless of if they claim it's totally legal. This is almost always illegal, and even if they help you get the credit score you need, you'd face federal fraud charges if you are caught. Know what you're buying! Play it safe and don't get tricked into accepting something that could harm you in the future.
If you don't feel like you're in good hands, you're probably not. Trust your gut. The truth is, not everyone is out to get you. As we mentioned, there are many small brokers who are completely legitimate and they don't deserve to be seen as scammers just because they don't have 24/7 customer service or a large team behind them. With that said, you must look out for yourself. If it sounds too good to be true, or if you're asked for personal information before you're able to ask any questions, you're not dealing with a professional and you deserve better. Safety and security should always be a top priority.
Good tradelines are not cheap. If you're offered $100 or $200 tradelines, you're most likely dealing with someone who is selling illegal services or extremely low quality credit cards. These products will not help you or your credit and can end up costing you a lot more than you'll save over using a legitimate and trustworthy company.
Again, we can't stress enough that this transaction should be based on trust, reliability, reputation, and ease-of-service. If you feel that any of these is lacking it's in your best interests to seek out something better. The reason that many people have a negative image of buying tradelines is usually because of the above-mentioned scenarios.
Where to Buy Tradelines from a Company You Can Trust
Finding the right company is not difficult. Most are in fact, very trustworthy. But this article explains the differences between buying good credit card tradelines vs. bad credit card tradelines for a reason - to keep you from making a mistake that you otherwise might not realize until it's too late.
GFS Group is a company who specializes in delivering high-quality services, high-quality credit card tradelines, and everything that comes with choosing a respected and reputable company. Not only do we offer personal and friendly services that are tailored to your specific credit needs, we'll help you pick what's best for your situation.
Whether you use our state-of-the-art web platform to make your purchases 24-hours a day or contact us directly, you can be sure you'll find the help (and the answers) you need. Our website uses the most advanced tradeline purchasing system in the industry and can automatically assist you in determining the best credit lines for your current standing, as well as your goals and intent.
When you're ready to get started, you know where to go. GFS Group has a vast inventory of cards with varying limits, old account ages, and you can choose from a variety of card issuers. All of the cards we offer have perfect credit history and ideal credit utilization. Best of all we have a customer service team who are professional, and sure to help you achieve the most for your money and your future. You're in good hands with us, we guarantee it.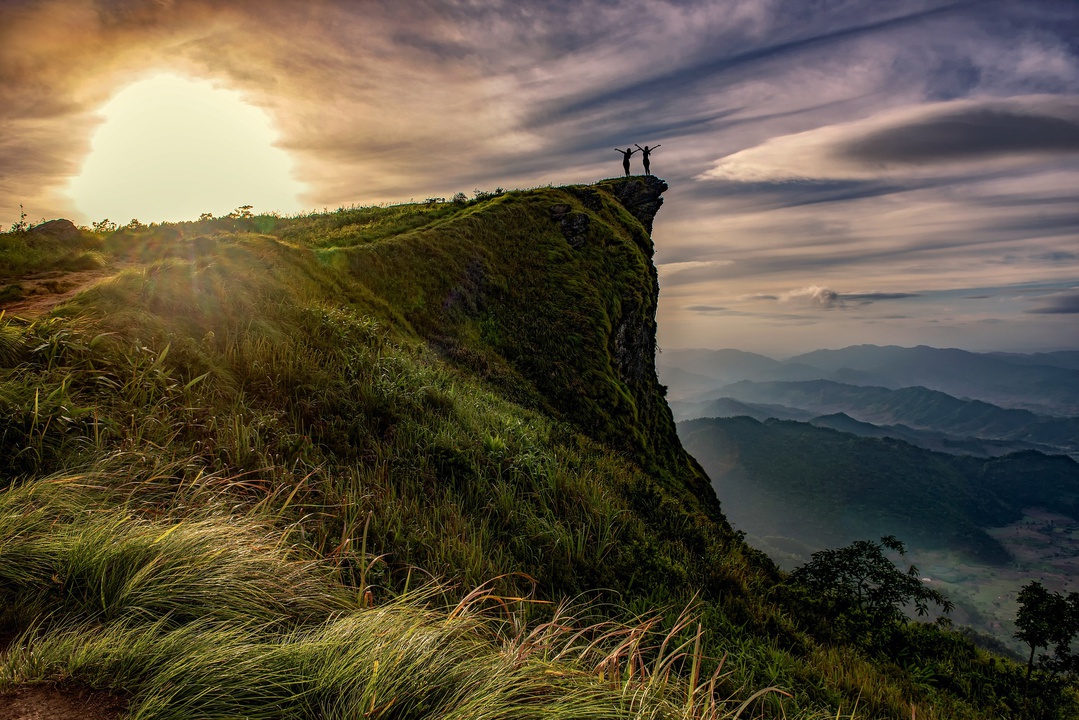 PREVIOUS ARTICLE
The Top 5 Reasons to Buy Tradelines in 2023
NEXT ARTICLE
Authorized User Tradelines Benefit Over 33% of Americans