Major Credit Bureaus in the USA
Posted on 23 August, 2020 by Miranda Bottas in Boost Credit Score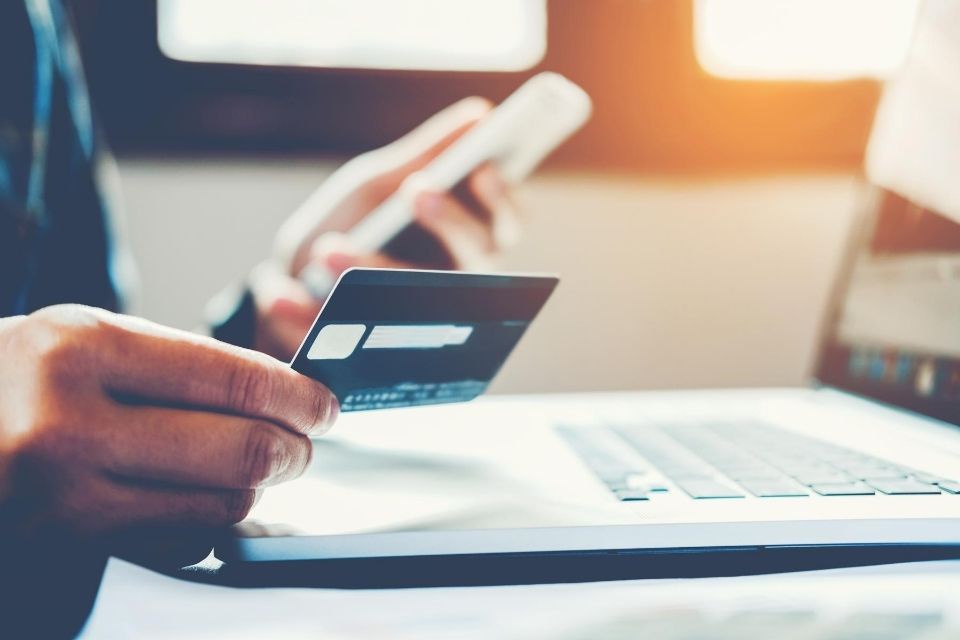 Major Credit Bureaus in the United States
There are three major credit-reporting bureaus that record, calculate, and deliver consumer credit ratings across the United States: Experian, TransUnion, and Equifax. They collect, analyze, and manage US consumer data related to all types of financial transactions including credit and other payment obligations. This data is issued in the form of what is known as a credit report. Your credit report is what the bureaus provide to banks, loan companies, credit card companies, and other lenders upon request. The score itself and other information within the report are what help these institutions to determine a consumer's worthiness for new lines of credit.
Credit reports are full of various financial information regarding credit lines and an individual's credit history but are based mainly on a three-digit credit score. This credit score is a point system that typically ranges between 300 and 850, with the higher number of points representing a higher and better credit score.
The credit score impacts not only the general size of a loan a consumer can qualify for but also the interest rates on those loans. A credit score may also be required when renting a home or business space, and even as an employment pre-qualification process. For these reasons, Equifax, Experian, and TransUnion all offer several credit screening products to best suit the needs of the party requesting a credit report.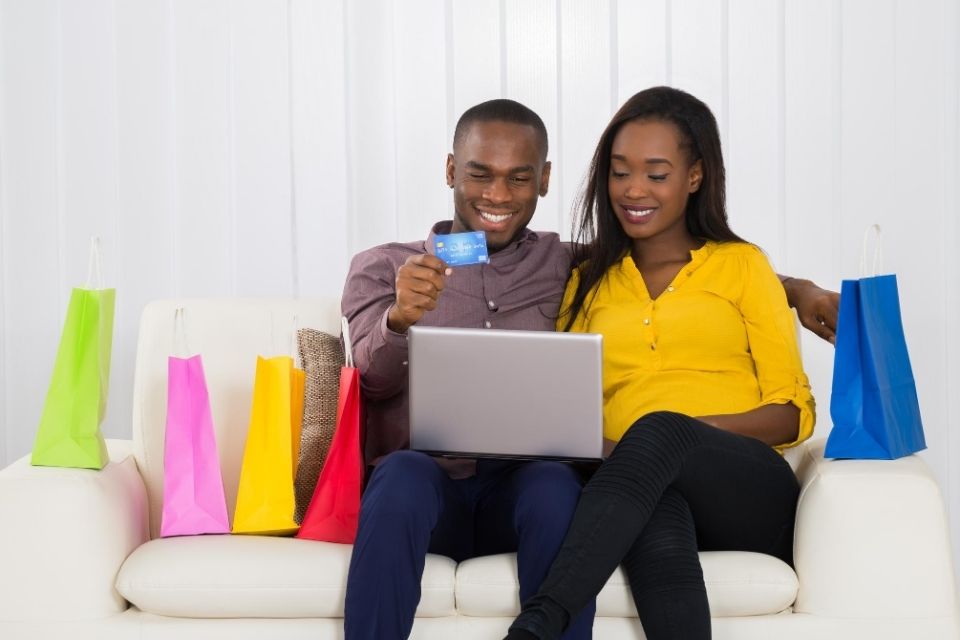 Let's get a closer look at each of the credit bureaus
EQUIFAX
Equifax is a multinational credit-reporting agency that operates in 11 countries across the world.
Based in Atlanta, Equifax is responsible for the southern and eastern parts of the U.S. It analyzes consumer data on more than 222 million US consumers and offers a range of business and consumer credit products. Among industries supported by Equifax credit reports are financial firms, insurance companies, retailers, healthcare providers, utilities, government agencies, and other businesses.
EXPERIAN
Experian is a global credit-reporting agency holding information on about 220 million individuals and 40 million businesses in the United States.
Located in Costa Mesa, California, Experian is responsible for the western side of the U.S. In addition to credit scoring information, they also play a role in the management of household demographics, vehicle records, and other large data sets.
Experian offers free access to credit reports through their own web resources or apps, providing wide opportunities educate consumers and help them improve their credit scores.
TRANSUNION
Lastly, TransUnion is a Chicago-based firm and has operations and affiliates in 33 countries.
TransUnion data includes information on over 200 million consumers in the United States. This agency also offers credit improvement resources to help consumers improve their credit profile. It is also known as a data source for popular credit-scoring apps, including Credit Karma and Mint. Like its top two competitors, TransUnion provides credit-related information to customers in the financial sector, rental market, employers, and others who may want to check an individual's credit history.
A consumer is entitled to at least one free credit report from each of the three major credit bureaus once per year. This is something that can be very helpful to take advantage of, and can be accessed at AnnualCreditReport.com. It should be noted that information from each can and will be different since each of them utilize different records, different methods for determining a credit score, and also the fact that creditors may not report a customer's activity to all three bureaus.
Due to the pandemic COVID-19 crisis and the financial hardship it has brought upon many, all of the major credit bureaus in the USA are offering weekly credit reports for free (through at least April of 2021). UPDATE: It is now March of 2023, and credit unions are still offering free weekly reports to consumers. This is extended through 2023, yet some sources have warned that it may end in 2024.
If you're interested in understanding more on the subject of credit reporting, you may want to take a look at our article about how to improve your credit score fast by adding AU tradelines to your credit report.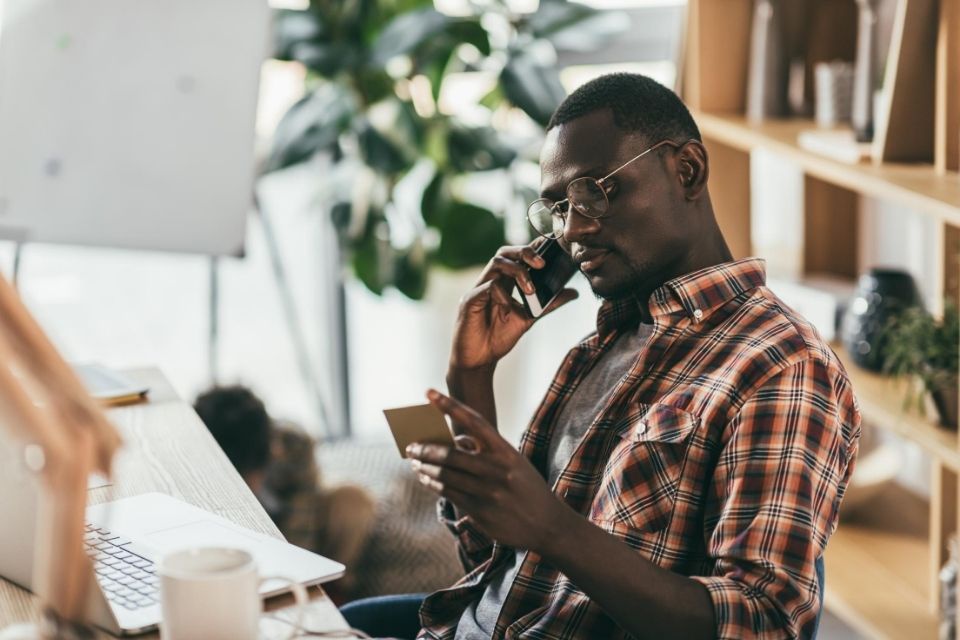 PREVIOUS ARTICLE
Why Do You Need to Go Through the Credit Repair Process Before Adding Authorized User Tradelines to Your Credit Report?
NEXT ARTICLE
What Average Credit Score Do You Need to Buy a House?