Car Prices Hit All-Time High: Your Credit Score Is Critical
Posted on 15 July, 2023 by Miranda Bottas in Economy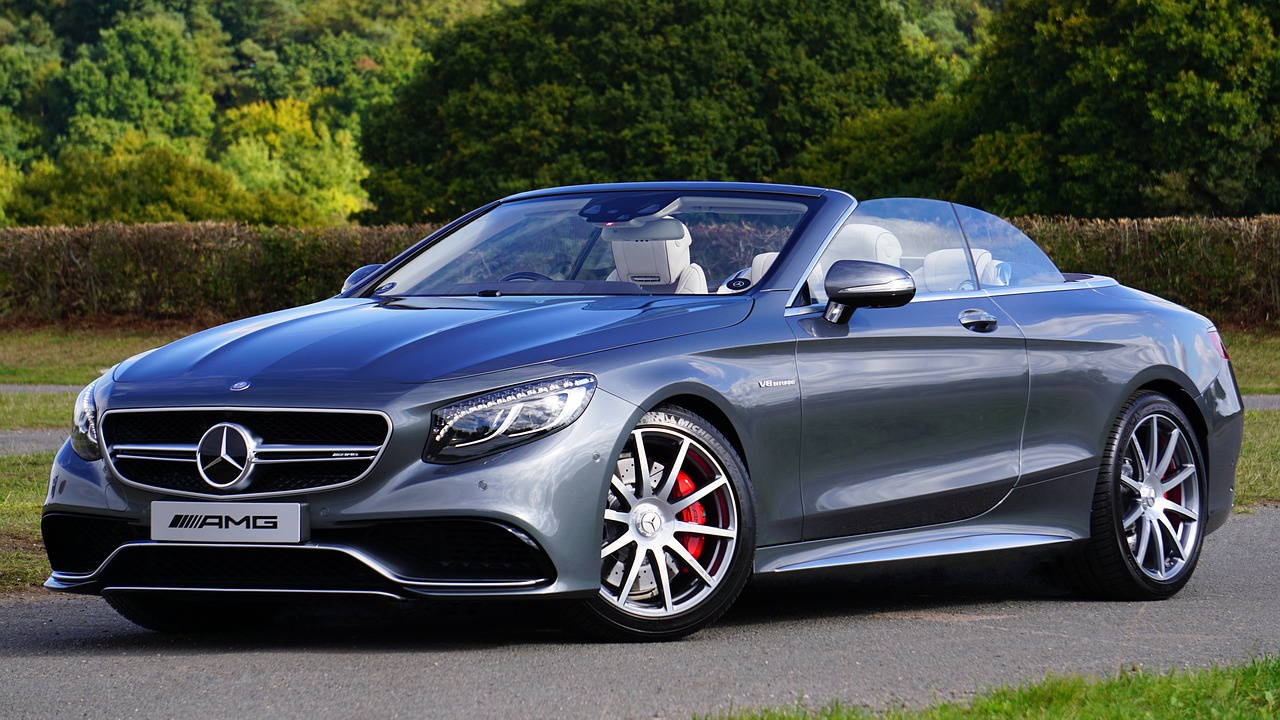 During and after the pandemic, we saw the availability of new cars drop as a direct effect of supply-chain issues. Naturally, that created a higher demand which brought with it much higher pricing. Even used car buyers felt the sting. There simply weren't enough used cars on the lots and dealers had months and months of waiting periods. People were paying premium prices for what was available - often well over MSRP - and it resulted in a booming market for used cars which seemed to peak late in 2022 and drag out into early 2023.
Today, things are changing a bit. Automotive manufacturers are reporting an excess of new vehicles in stock and prices have began to ease. However, that doesn't change the fact that the cost of the average new car just broke an all-time record high of $48,808 last month in June.
In an article released by Kelley Blue Book just two days ago, they note:
"With no inventory in place, it was inflation gone wild. Now, as inventory has been consistently building and supply and demand are finding a balance, the price gains seem to be well under control. Average transaction prices are down from the start of the year. That's good news for shoppers."
Regardless of how they spin the idea of prices lowering - and although the article contradicts itself in attempts to end on a positive note, or while mentioning that non-luxury car prices were essentially flat (meaning still as elevated as they were last year), we can see that the costs of purchasing a new automobile is still enough to make your head spin.
Bear in mind that average doesn't mean every new car. There's an abundance of cheaper and far more economical options than the average, and also far more expensive options than the average $48,808 price tag. Regardless, it's a sign that your down payment, your interest, and your monthly payments will generally be larger.
One might wish to consider that many dealers are even offering extended repayment terms on new and semi-new vehicles to make monthly payments more affordable, however, this only really allows for more interest to be cultivated if you consider it intelligently.
If you want a new car, if you need a new car, and if you're going to buy a new car there's nothing you can do to change the market. But what you can do is change your approach to buying.
Those With The Best Credit Scores Will Come Out Ahead
It's not exactly rocket science, but if you want to achieve a lower down payment, a better interest rate on auto financing, and overall save a bunch of your hard earned money when making your new car purchase you'll need to have a good credit score. And by good credit score, we mean "a great credit score", because lenders are being more and more picky about loan terms.
If you want to drive off the lot on YOUR terms - which may be less interest, lower payments, or a year or two without interest or payments - it simply won't be happening with an average credit score. And since credit takes a long time to build up, you either decide to bite the bullet or just not buy a new car.
There are ways to make magic happen however, for those who know a neat little trick about quickly increasing our credit score. Simply get your hands on a few user authorized tradelines.
Buying User Authorized Tradelines Can Help You Beat The Heat Of High Auto Prices
If you've never heard of them, we highly recommend you get acquainted with them via our blog. If you already know how they work, then you'll understand that buying authorized user tradelines is one of the most affordable, effective, and fastest ways to aid you in sending your credit score soaring upward.
With the right tradelines and just a few weeks of patience, you can be in the dealership picking out your dream car and knowing that know matter what you end up spending, you're going to get the best deal possible. With a better credit score not only do lenders favor you, they'll actually reach out to you. You'll be able to negotiate better terms, and make your purchase based on what works for you while saving thousands - or even tens of thousands of dollars.
Additionally, for those who have trouble getting approved for a new car in the first place, purchasing authorized tradelines can put you in the drivers seat even though you've previously been told it's not possible to secure a loan. Each situation is different and there are no guarantees when dealing with tradelines in relation to your credit score or loan acceptance, but the data speaks for itself and in general, they've been proven to be an extremely powerful financial tool.
If you're ready to by a new automobile for yourself - even if you already have really good credit - you deserve to take a minute and see if buying tradelines is a sensible first step for you when new car shopping. Even people with almost perfect credit history can achieve large spikes in their credit score when strategically buying authorized user tradelines.
Make sure your credit is at it's absolute best before signing on the dotted line. Contact GFS Group today to learn more and see if we can help.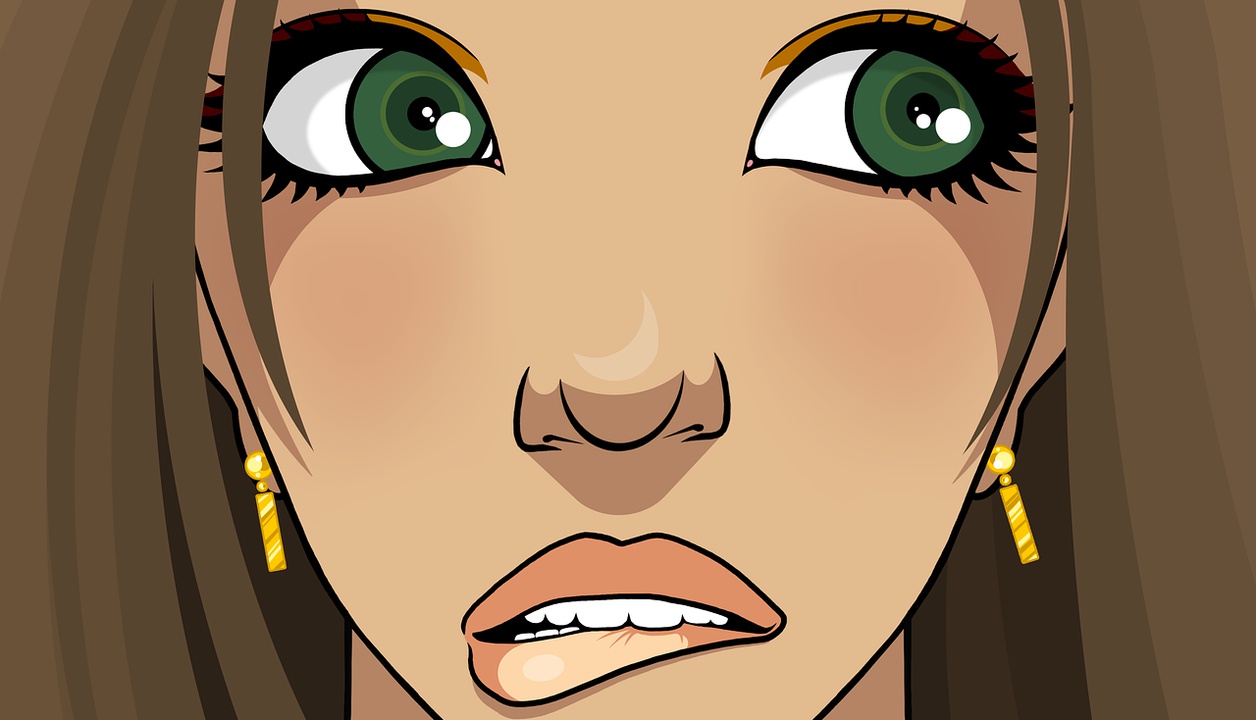 PREVIOUS ARTICLE
The Most Misunderstood Tool For Raising Your Credit Score
NEXT ARTICLE
How To Prepare For Buying Authorized User Tradelines