How Buying Tradelines Can Provide A Better Financial Future
Posted on 23 March, 2023 by Miranda Bottas in Buying Tradelines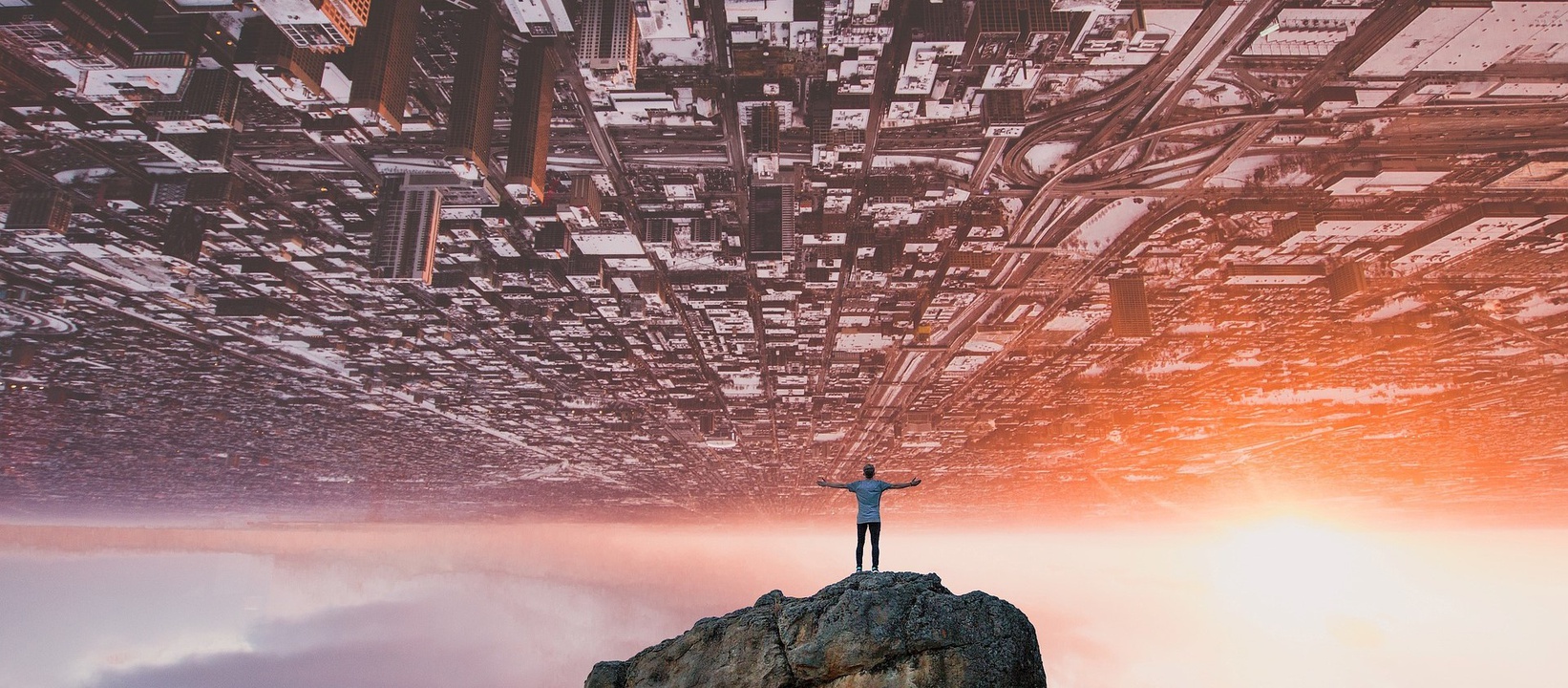 We've been dealing with authorized user tradelines for many years, and as a trusted tradeline company we've seen hundreds of our customers transform their financial situations from regular to exceptional by using nothing more than tradelines and basic common sense.
When the day arrives that you need to make a quick financial decision, or, when you've been planning for quite some time and need to ensure that things go right, buying and using tradelines correctly can be a game-winning strategy. This is not only true for people with little credit experience and lower scores, but also for individuals with extensive credit history.
The way we see it, you can never be too prepared when working with your finances. Errors, mistakes, and miscalculations can cost you enormous hassles and are sometimes irreparable. Earning and maintaining excellent credit takes a lot of time, patience, and commitment but there are always a few shortcuts to be found along the path that can make things easier to achieve.
Tradelines and Your Personal Finances
While you probably think about your personal finances only from the perspective of how much you earn versus how much you spend and/or save, there's much more to the equation. Finances are not just about budgeting and planning, but observing, analyzing, and reviewing your budget and plans to adjust for changes on an as-needed basis. Unforeseen circumstances - whether an influx of cash or a harsh loss on an investment - can require drastic changes to your approach. And while it's important to consider your credit score throughout your personal financial strategy, many people don't pay enough attention to this aspect and don't use it to it's full potential.
Your credit score is one of the most powerful financial tools available to you. It has the ability to help you gain great wealth, save large amounts of money, and even earn things for free if used right. Can you imagine your good credit score and crafty spending habits resulting in completely free vacations each year? It's completely doable, you just need to know how it's done and implement it. However, everyone's goals and habits are different so their is no fixed plan that applies to everyone. With that said, a clean credit report with a very high score never hurt anyone's finances, and tradelines can assist you in achieving exactly that.
Imagine a situation where you have $100k in savings and want to buy a new home. There is a tremendous amount of variables that come into play here, but generally speaking the best way to get a great repayment term and an agreeable interest rate is by making the largest down payment possible. The downside to this is that you're now in a predicament where your long-term investment has cut into your cash savings to the point where you have much less flexibility.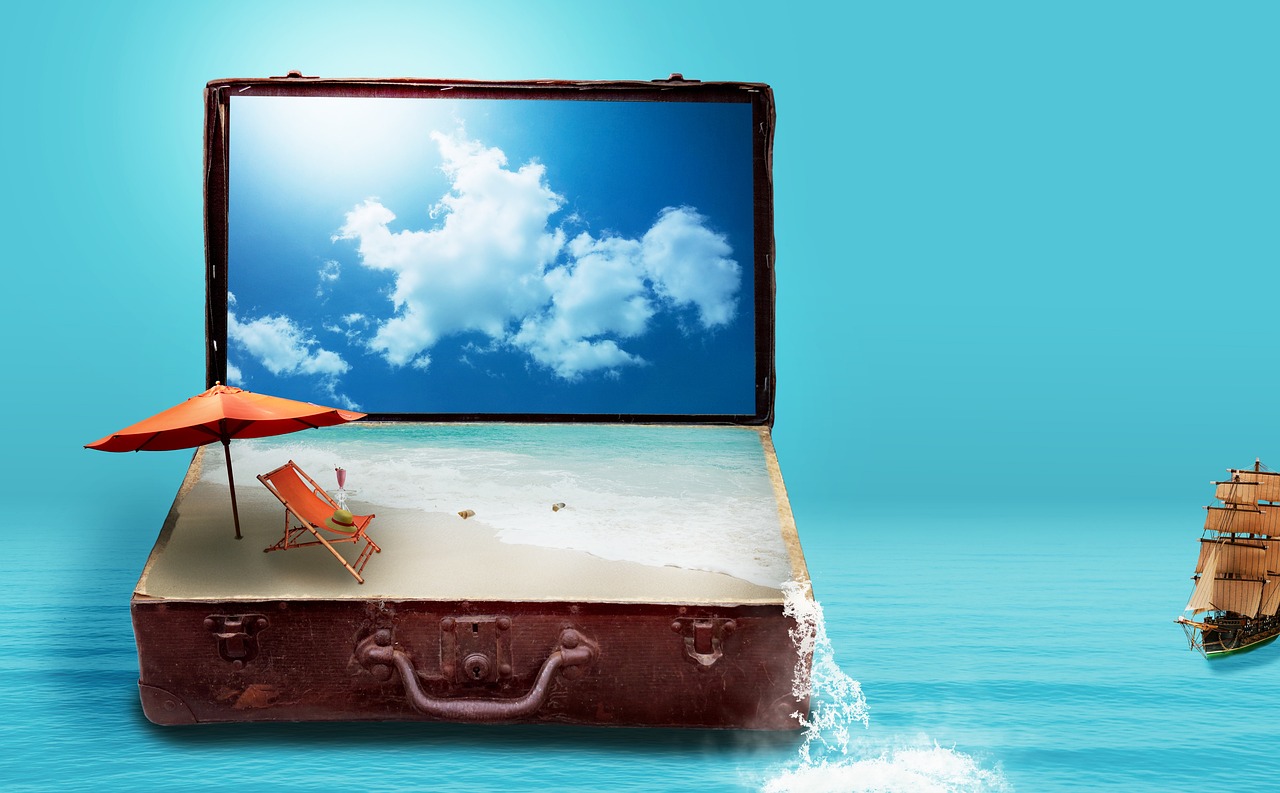 Why use 50% of your hard earned savings to lock-in the same mortgage that can be acquired from buying a couple tradelines and increasing your credit score? You might be able to make a down payment of only $20k (or even less) and secure the same home at the same interest rate by spending less than a couple thousand on some nicely seasoned tradelines that will keep that loan within reach at a much lower cash investment.
It depends on what you're buying, how you're paying for it, how much you're paying, and what you're willing to settle for in regards to financing. Does it fit within your financial plans and goals? If so, great! But that doesn't mean you should jump at the opportunity to finance something just because you can, or just because it works. You should always be seeking the absolute best financing possible and if buying a tradeline can make the outcome better, than it's probably a good idea to employ that strategy.
How Do I Know When To Buy Tradelines
Knowing when to buy tradelines is a great part of the strategy. They don't last forever, and they should be applied at very specific times to coincide with your financial decisions. As an example, you'd want to have the best credit profile possible when purchasing a brand new vehicle, a new home, or an investment property. This is also an ideal strategy before applying for a high-limit credit card or even a personal loan. When done properly, they'll help boost your credit score to the point where you will get the best outcome possible.
Now, when we say that tradelines don't last forever, this means they're intended for temporary use to aid you in your goals. This is usually a quick process that doesn't last longer than 60-days. You need to determine which tradelines suit your needs, purchase them, wait for them to improve your credit score after being reported to credit bureaus, and then apply for the financing or lending you want to acquire.
The process of buying tradelines is very simple and we've written a lot about it. Choosing them strategically requires a bit more attention, yet it's not quite rocket science and you can always ask for help. If you want to learn more about the inner workings to deeply understand the process, you'll need to do some research before buying. Regardless, it's something you can do yourself that will give you a great sense of confidence and peace of mind before submitting or signing that next credit application.
But How Does This All Affect My Financial Future?
Well, if you've paid attention and can read between the lines, it's really quite simple. The less you pay in interest, the more money you have. The smaller the down payment you require, the more cash you have to invest in other assets. The bigger the loan amount you receive, the more opportunity you can create. The higher the available balance on your credit cards, the more flexible you are not only in an emergency but in deciding what and how you want to finance something. You'll have more flexibility, more cash-back opportunities, and much more overall diversity in options when making financial decisions.
Planning correctly to have a good credit score when you need to will eventually (and naturally) help you build a stronger and more robust credit profile for your future as well. You can buy tradelines at various points along your credit journey and get the extra boost that leads to much faster and higher overall credit score. We have seen people make financial leaps and bounds that would have never been possible without tradelines. For some, the goal are small. For others, they are big and hard to reach. But every helping hand that can be used along the way is something that should not be ignored.
When you understand that you can acquire authorized user tradelines at any given time and choose exactly the line you need for that precise financial movement, you begin to realize that you have a new tool that is waiting to be used to your advantage at any point in life where your credit score and history comes into play - and we know you can think of many examples.
Start thinking outside the box and broaden the possibilities that are available to you. Seek the things that you might not even think are possible and you just might discover that they practically fall into your lap.
If you're ready to start implementing tradelines into your financial planning and credit profile, you know where to get started. We'll be here to provide you a with friendly welcome and always able to answer your questions about how we can help to achieve the financial future you deserve. Get in contact with GFS Group or bookmark this article for later use. Eventually, there will come a time that you'll be glad you did it.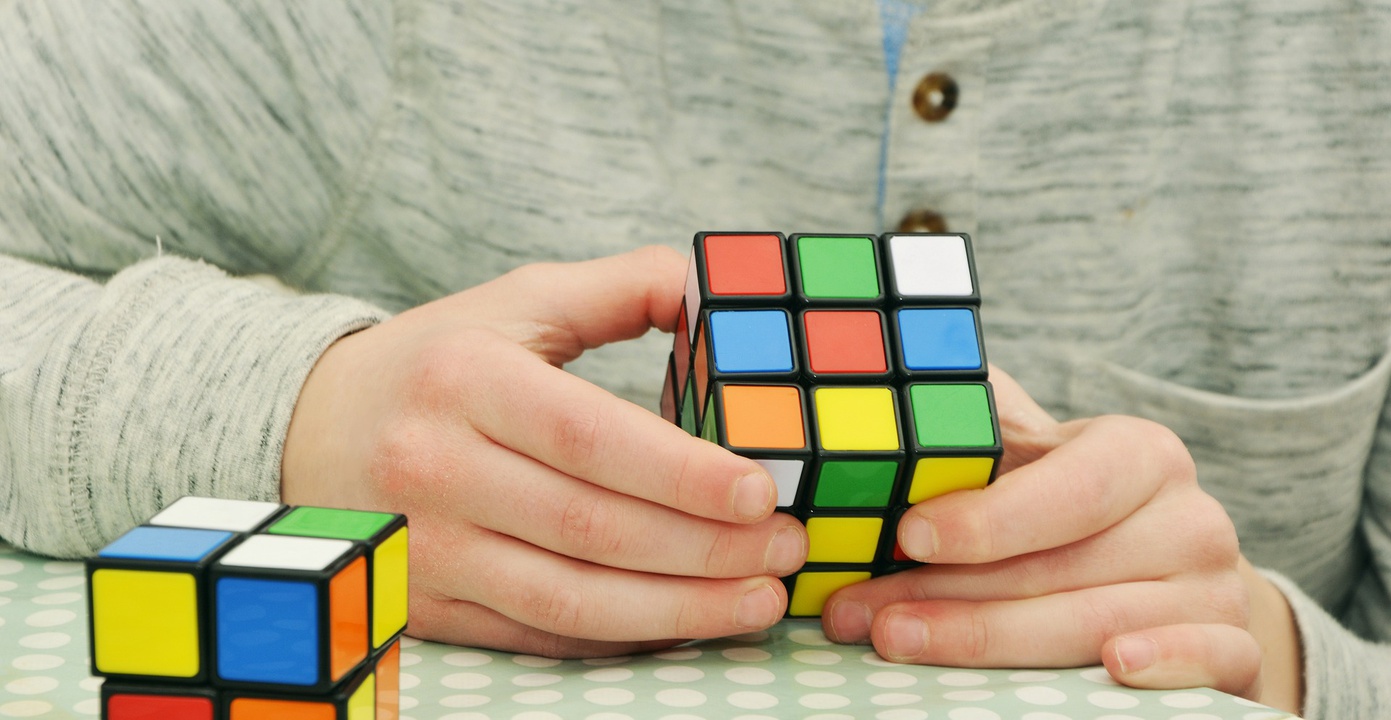 PREVIOUS ARTICLE
Buying a Home In A Difficult Economy
NEXT ARTICLE
Is 2023 The Most Important Year Ever For Good Credit?