Buy Tradelines Today For Easy Loan Approvals in 2023
Posted on 25 November, 2022 by Miranda Bottas in Buying Tradelines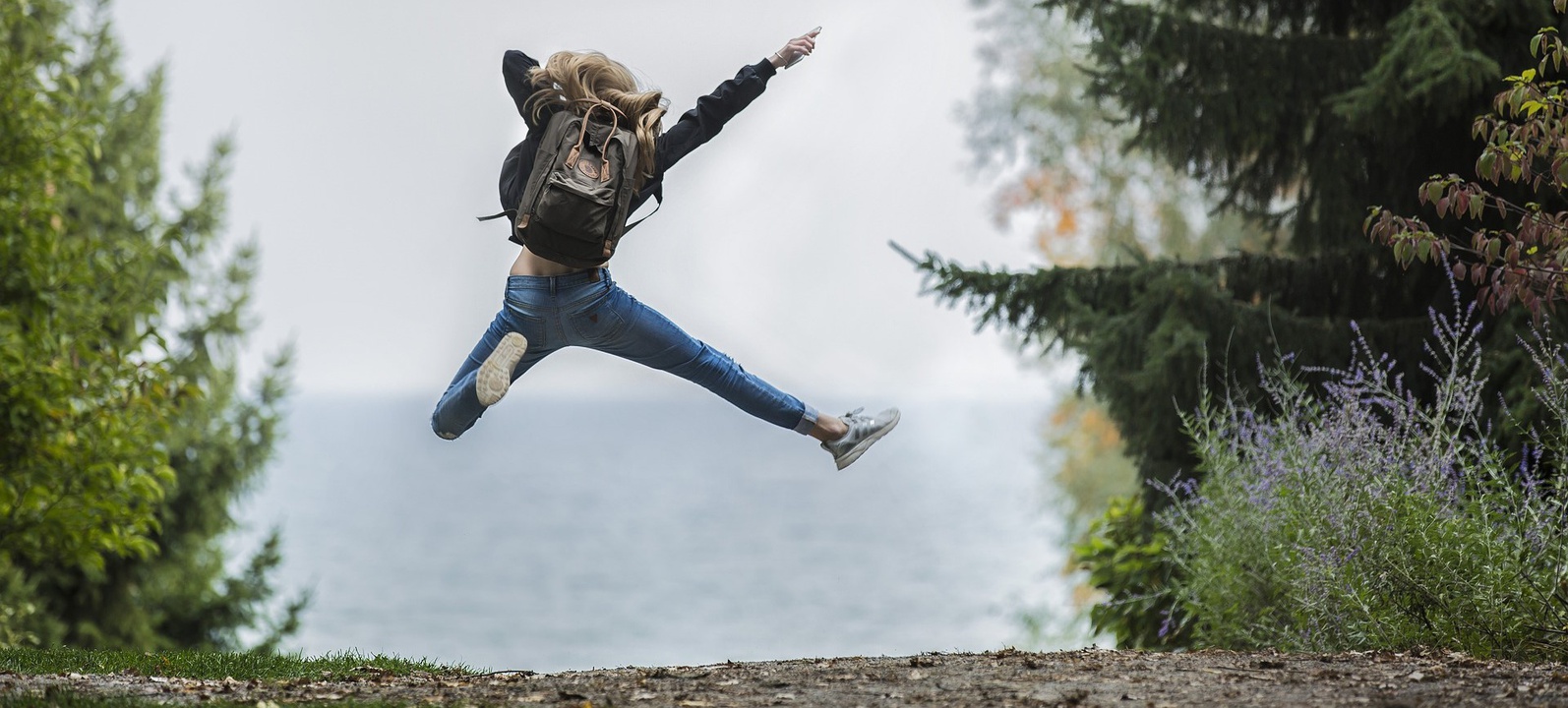 If you're planning on ending this year - or beginning the next year with a large purchase or a loan, now is the best possible time to purchase authorized user tradelines. At GFS Group, we specialize in helping people with clean credit improve their scores substantially and rapidly through the use of credit card tradelines. Currently, we're featuring our biggest sale of the year for Black Friday with a 20% discount on anything and everything in our inventory. Anyone wanting to acquire a new car or new home after Christmas should be taking advantage of this offer and buy tradelines today for easy loan approvals in 2023.
Buying Tradelines Can Rapidly Increase Your Credit Score
For those of you who may be unaware, purchasing credit card tradelines can have a massively positive effect on your credit score. If you don't have late or missed payments on your credit report but your score is lower than you'd like it to be (and assuming your current credit lines are not nearing their limits) buying the right tradelines can make all the difference in the world. What's even more interesting is the process is extremely quick and can be tailored to your personal needs through strategic purchasing.
Let's say you're set on buying a new car in January. Your down payment, your credit history, and your current credit score are the largest factors in determining the overall price you'll pay for that vehicle in the long-run. Will your payments be high or low? Will the repayment terms be 4, 6 or maybe 8 years? How high or low will your interest rate be? Will you be able to walk into the dealership with no money down and leave with your new car, or will you be surprised by a large down payment requirement and repulsive loan terms? Will you be able to qualify for a sale if the dealer is offering zero payments for 24 months for qualified buyers? All of these questions depend on your credit report. The higher your score, the more you benefit - it's really that simple.
When a person buys tradelines, they're really doing nothing more than paying for the right to become an authorized user on a high-limit, well-aged credit card with a perfect payment history. While you won't be able to make purchases with this credit card, all of its positive history and account information will be reported to your credit profile. This is where you benefit; the credit card reports to the credit union and now your credit report has a new card (or cards) with much higher limits, much older age, and minimal utilization. This all acts as additional leverage on your behalf by providing you with the benefits of:
A Higher Overall Credit Limit
An Older Average Account Age
A Lower Overall Credit Utilization
.... and it all equates to a quick and impressive rise in your credit score for as long as you're reported as an authorized user.
A Higher Credit Score Means Better and Easier Loans
When your history is clean and your score is high enough, there's almost nothing you can't do. If you've got the income to show that you can make the payments, lenders will be jumping to offer you loans. This is especially true for those with robust credit including various types of credit lines like auto loans, student loans, a mortgage, credit cards, and department store cards. But not everybody has these things in their credit report and not everyone has a friend or family member willing to add them as an authorized user on their credit card.
For the majority of people with clean credit, it takes a long time and a lot of hard work to improve their score. For some people, it's almost imposible to achieve excellent credit on their own, and it can often take a lifetime. But don't worry, because there's good news for those of us who struggle with improving our credit. Through buying tradelines, you can capitalize on the credit history of the original account holder and see increases that would otherwise not be obtainable for years into the future. It's the perfect secret weapon for your credit arsenal, and a powerful tool to implement just a month or two before applying for the loan you need.
Generally, you only need to wait for a complete account cycle to close before the card issuer will report and authorized user account status to credit unions. This is the time when you'll see the positive impact on your report. It can happen as quickly as 3 weeks, and sometimes up to six weeks - but once your profile shows that new tradeline, your credit score goes straight up.
There is no guarantee on how high your score will go, but the potential for success increases greatly when the card's limit and age are as high as possible. Buying now is the perfect time, because by the end of December or the beginning of January, your credit will reflect this new addition and you'll be in the ideal spot to apply for that loan from the best position possible - with a high credit score.
(Of course, if you're reading this at a later date from when it was published, December or January are irrelevant - those dates were only mentioned as an example. The truth is, any time you're going to apply for financing is a good time to buy tradelines.)
Take Advantage and Buy Your Credit Card Tradelines Today
At the time of this writing, there's less than 3 days remaining until our Black Friday sale ends. By visiting our website now, you can learn more and browse the available inventory from our state-of-the-art purchasing system. You'll be able to sort and choose based on the banks you prefer, the age of the account, and the card limit. Best of all, if you need help with making the right purchase you can easily reach out to our team of experts canwho are here to assist you. You might even decide to aquire several tradelines for the maximum impact, especially with our 20% discount offer.
Get moving now and buy tradelines today for easy loan approvals in 2023. There's no faster way to get what you want and deserve from your financial future, whether it's that car we spoke about or purchasing your first home. Don't let an average or less than average credit score hold you back when the answer is only a click away. GFS Group has over 7 years of experience helping people just like you and we're a company with an excellent track record. You owe it to yourself (and your wallet) to reach out now and get started.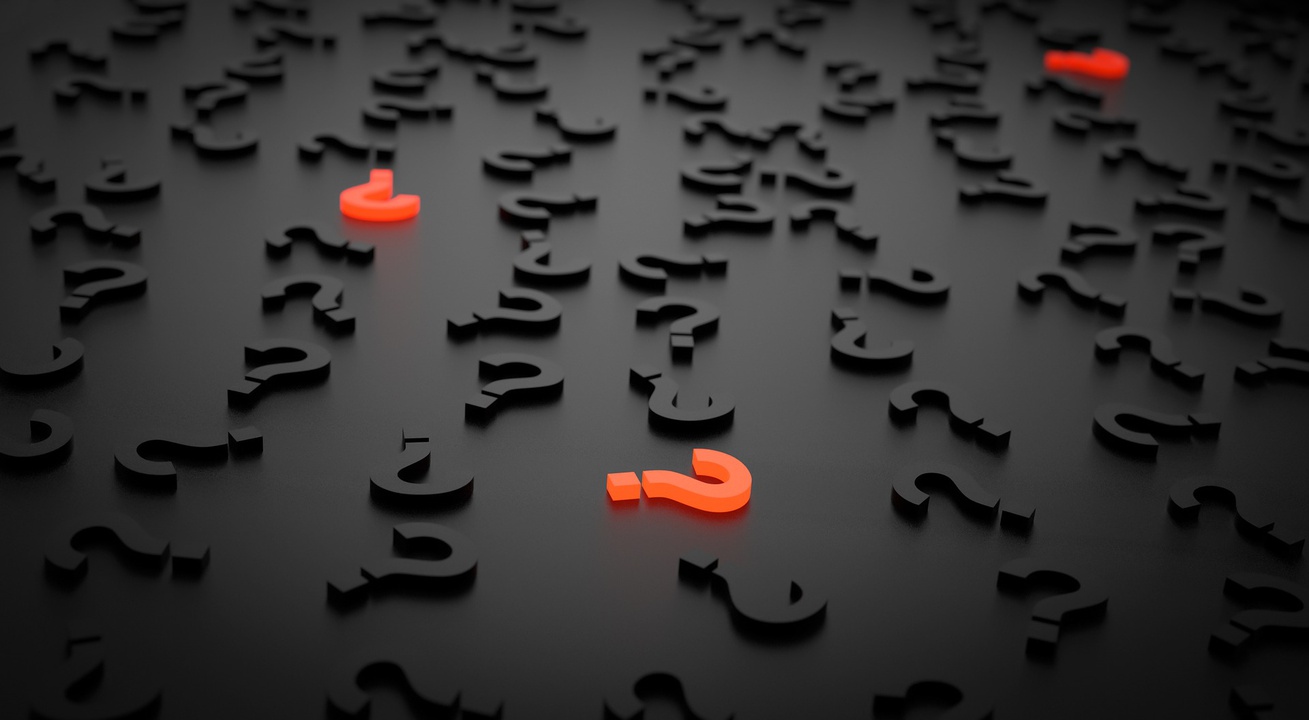 PREVIOUS ARTICLE
Tradelines For Sale: The Good, The Bad, and The Ugly
NEXT ARTICLE
Why Buying A Home Is So Frustrating Right Now