6 Signs That You Need to Buy Tradelines
Posted on 02 June, 2023 by Miranda Bottas in Buying Tradelines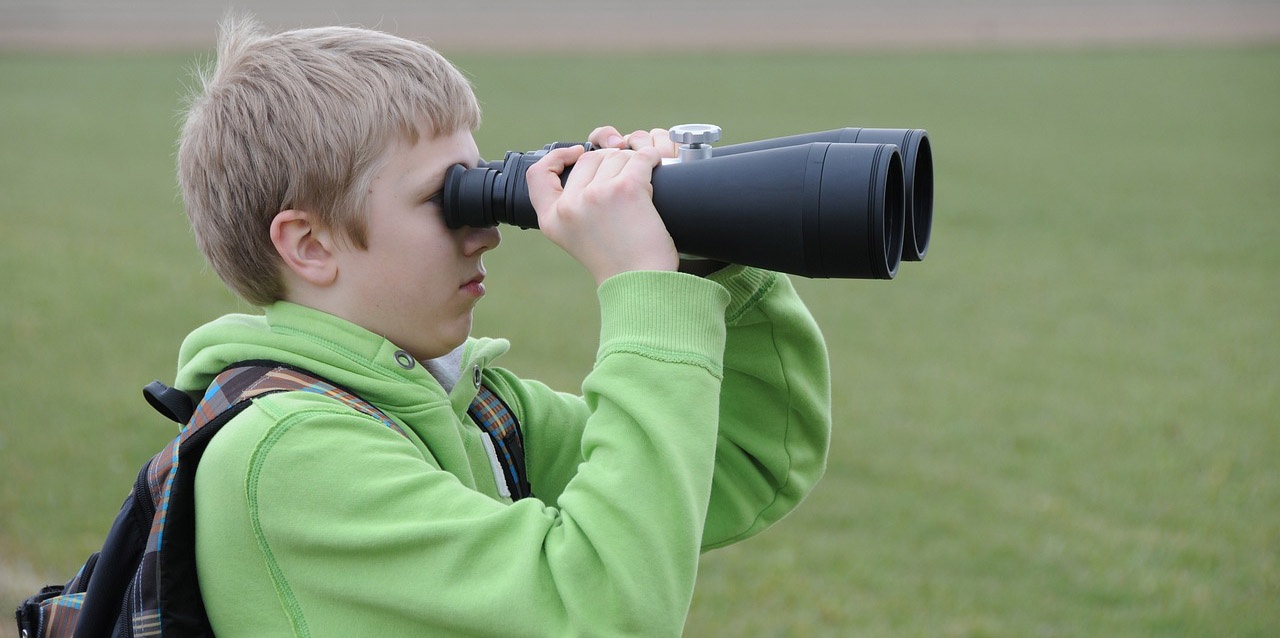 There are several reasons that you might want or need authorized user tradelines on your credit report but they're not always the easiest thing to obtain. With that in mind, here are the top 6 signs that you need to buy tradelines now.
1. Nobody is Willing to Add You as an Authorized User
While some people are lucky enough to have a spouse, family member, or close friend with great credit who is willing to gift them an authorized user status on their credit card(s), not all of us are that lucky. At the end of the day, you have serious and important financial goals to achieve. Buying tradelines is an excellent alternative when there's nobody else to help you out. And while they aren't free, they're definitely worth their weight - especially if you plan and choose wisely.
2. You're About to Apply for a Home Mortgage Loan
With current status of the real estate market and with interest rates being as high as they are right now, you need all the help you can get. The decision to buy tradelines can help you lock-in a lower down payment, a lower interest rate, and overall more agreeable repayment terms. Instead of a 30-year mortgage you might be able to get a 20-year and afford it. Everything depends on your needs and the details of the deal, but you definitely can't go wrong with a nice rise to your credit score before making that final loan application.
3. Renting a Home or Business Space
Nowadays - and especially due to the current economic situation, more landlords and property rental companies are requiring credit checks before renting to potential tenants. If you don't have a credit score that represents reliability and responsibility, you might find yourself having a hard time getting that perfect rental. When the location, size, or price of a rental property is perfect for your needs, it can be extremely important that you're qualified to rent. Don't risk the chance of ruining a business opportunity or creating a longer commute when it's not necessary.
4. Interviewing for Your Dream Job
Many employers are reluctant to check credit scores and instead rely heavily on the personality, skills and overall ability of an applicant. However there is still a very large number of companies (both small and large) who will want to take your credit into consideration before making that final job offer, or when having a hard time choosing between top candidates. Don't let your career get away from you simply because of the numbers that credit unions are reporting about you. Buy tradelines, get the increase you need, and apply for that dream job with confidence.
5. Applying for Financing or Any Type of Personal Loan
You might want to apply for a small personal loan to help get revolving credit accounts on your credit report. Maybe you are interested in buying construction materials to remodel your kitchen or bathroom. Perhaps you'd like to buy a boat, car, motorcycle, or a luxury vehicle. Whatever the case may be it's quite obvious that your credit score is going to play a major role. When you buy tradelines, you'll get a rapid increase that will help push the decision in your favor. Not only can they help you be approved for loans that you generally wouldn't qualify for, but you'll get better rates and terms.
6. You Need to Build Your Credit
If you're new to credit and only have a single card or a very thin credit history, it can be really tough and take a long time before you're able to qualify for a second card, or to achieve a credit line with a higher limit. If you buy tradelines strategically and then go for the cards you're after, you'll have a better chance of being approved for what you're after. Not only will you save time, but you'll even save money. Since building credit is a long process, any method of quickening this is something that gives you more financial power for both your future and today.
A Few Things To Know Before You Buy Tradelines
Do you fall into any of the 6 reasons listed above? Are you ready to buy tradelines? If so, contact GFS Group today for the best advice on how to choose what's best for your particular needs. If you go out and buy on a whim without understanding what you're doing, you'll likely purchase cards that won't give you the optimal boost that you're seeking. This will be a big waste of your time and money and probably lead to a bad overall experience. It's not rocket science, but there is a lot of things that need to be factored in before deciding what is the best for your plans, your budget, and your long-term goals.
The decision to buy tradelines is a personal one, and there are specific things that need to be considered, which include your own financial safety and the security of your identity. In addition, you can't just buy them and then expect everything to work out. There are specific time frames that are required to consider so that your purchase(s) will post to your credit report within the proper time period and coincide with your applications for credit, housing, or work. If you're not careful - or without the help of a specialist - your plan can backfire.
As experts in the field who genuinely enjoy helping our clients and informing them of the best methods to employ to meet their goals, GFS Group is one of the top-rated tradeline companies in business today. We offer unparalleled customer service and an extensive inventory that is second-to-none. Reach out to learn more today and visit our website to familiarize yourself with the basics. You'll discover plenty of helpful resources, FAQs, and articles. We want you to be sucessful and our team looks forward to helping in any way we possibly can!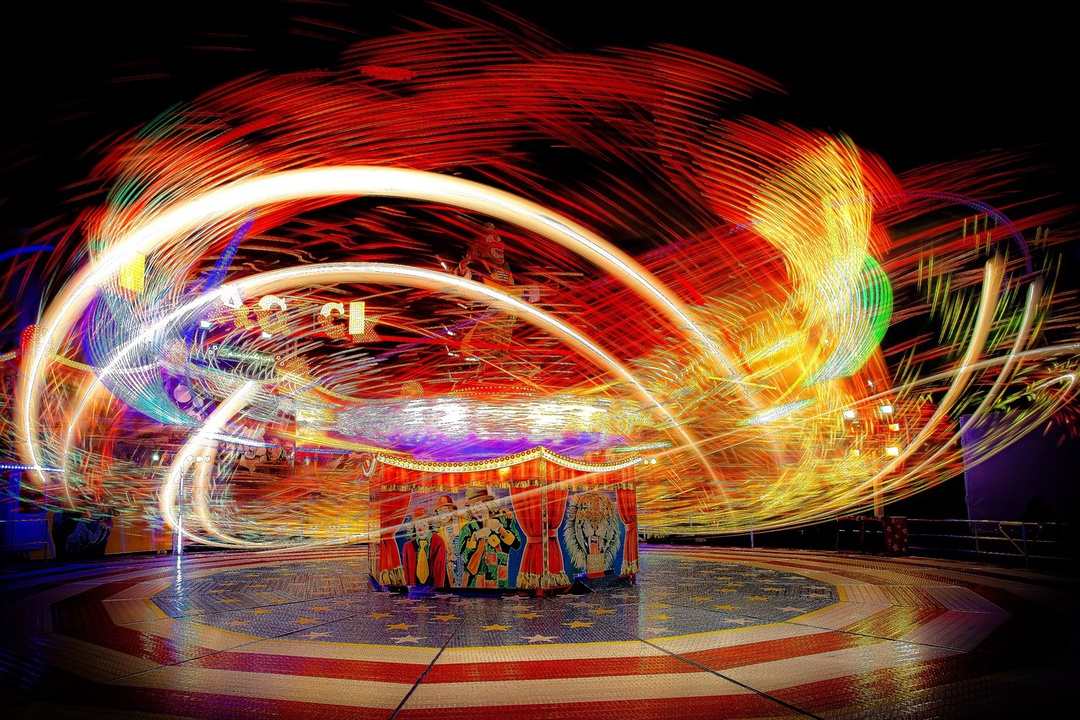 PREVIOUS ARTICLE
Tradelines For Sale: Don't Be Fooled By The Hype
NEXT ARTICLE
How to Improve Your Credit Quickly, Easily, and Absolutely Free